"Direct Path"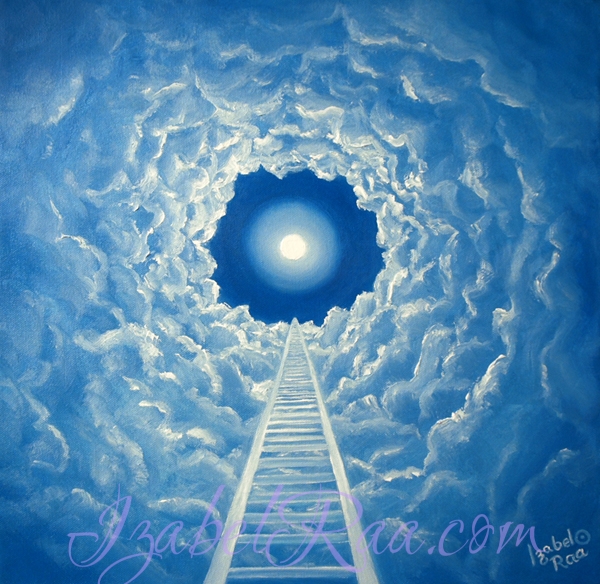 "Direct Path"
Oil painting on canvas.
18″x18″ (46 cm x 46 cm)
© Izabel Raa, 2016
The painting was created on the Samhain (Halloween) night (31 of Oct/1 of Nov. 2016). I felt that I wanted to focus on the Light more, than on the Dark, while people me around were focused on the Halloween theme.
My aim was to create a painting with an uplifting and calming effect, helping to tune in to the Upper World.
Available as:
– giclée, printed on canvas (on demand; same size or smaller),
– similar painting commission (any convenient size).