Exhibits and Events
Exhibits and Events 2017
January, 2017
Jerome (Sedona), Arizona, USA
Yester Day's Gallery
Art Walk Event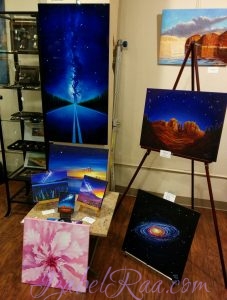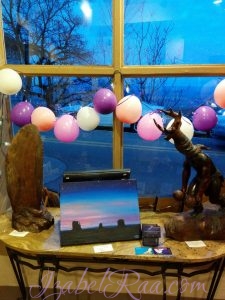 February, 2017
Jerome (Sedona), Arizona, USA
Yester Day's Gallery
Art Walk Event "The Love of Art"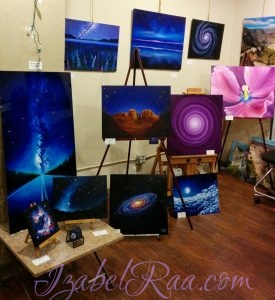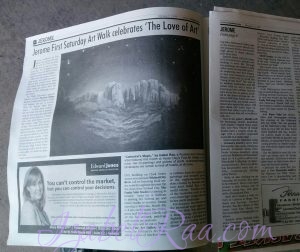 Publications:
Jerome First Saturday Art Walk celebrates 'The Love of Art'
Jerome Art Walk, February 4, 2017
Jerome Art Walk to have Valentine's Day focus
June, 2017
St. Petersburg, Russia
Participation in Budart Art Retreat for Artists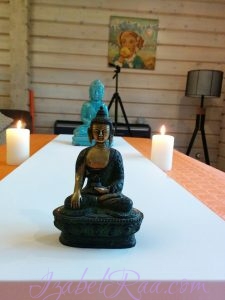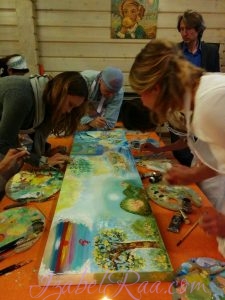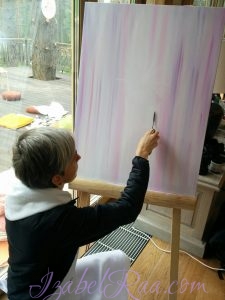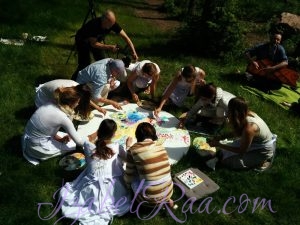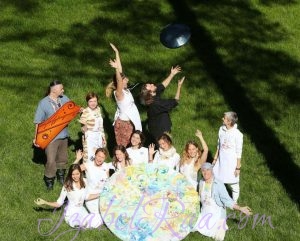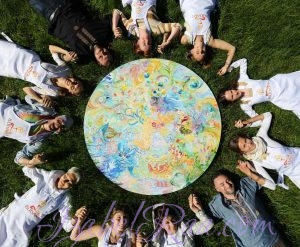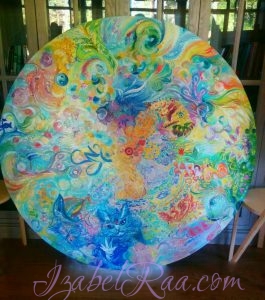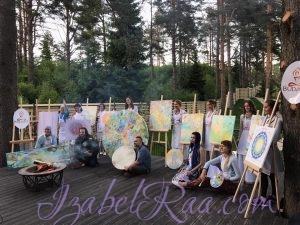 August 1st – September 9th, 2017
San Francisco, California, USA
Solo Exhibition in San Francisco Zen Center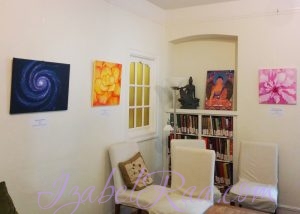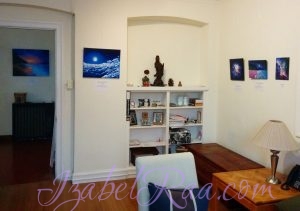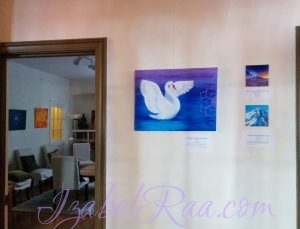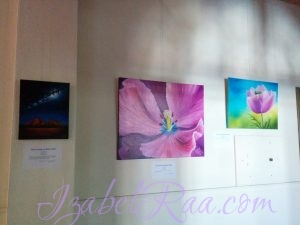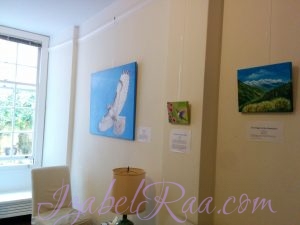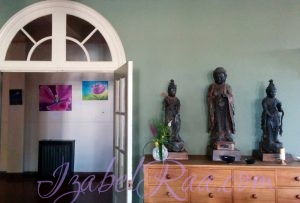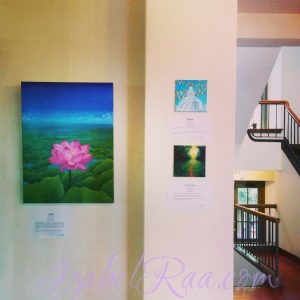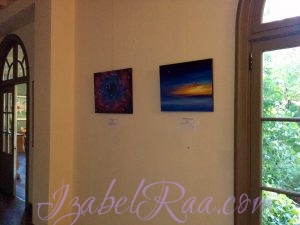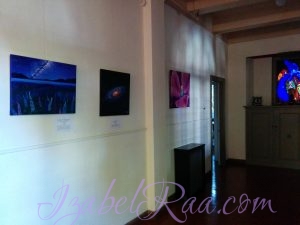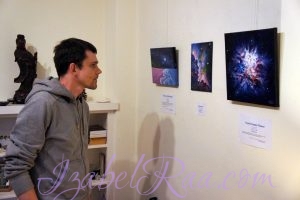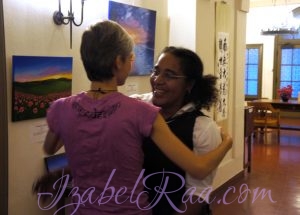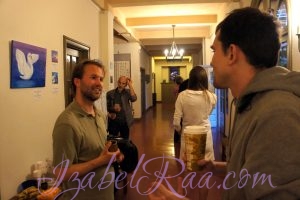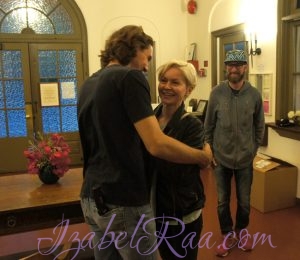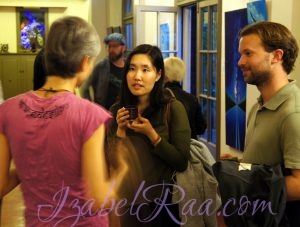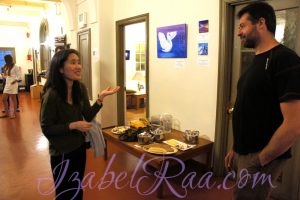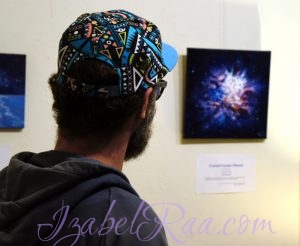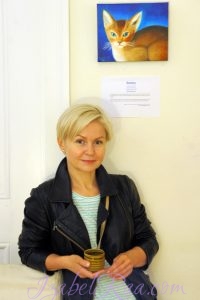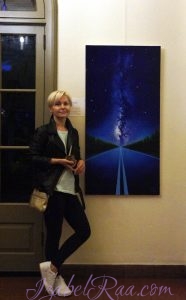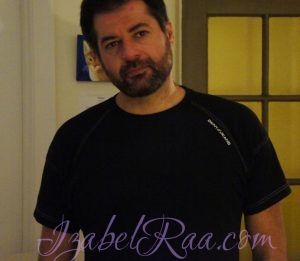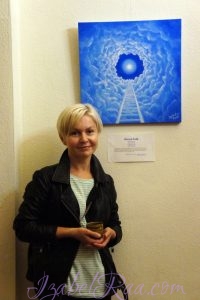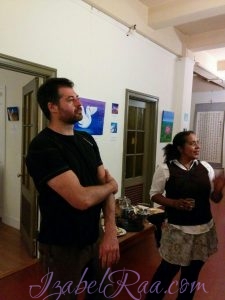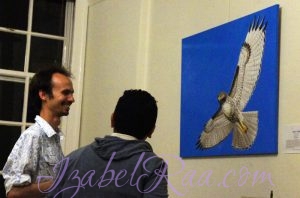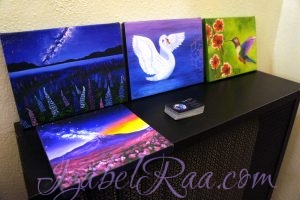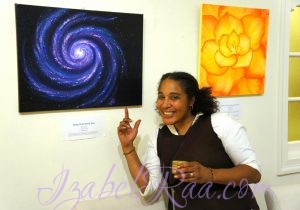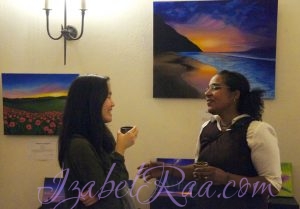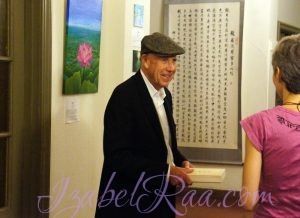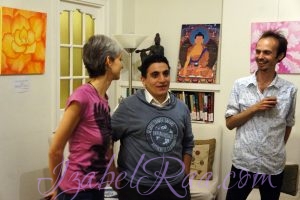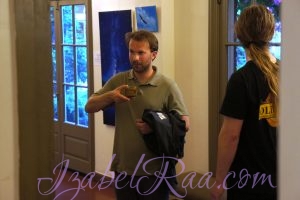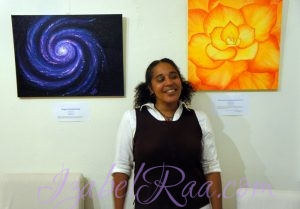 Publications:
September 16-21st , 2017
Los Angeles, California, USA
Meditative Art Exhibition and Performance in the Budart Meditative Art Festival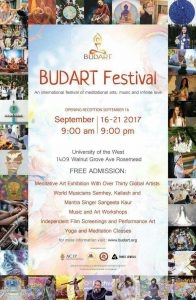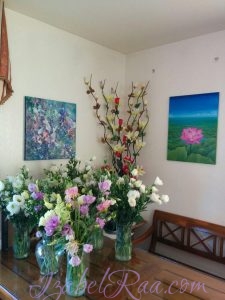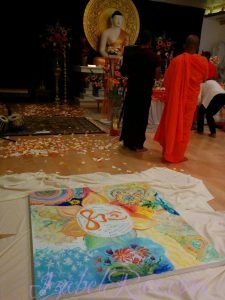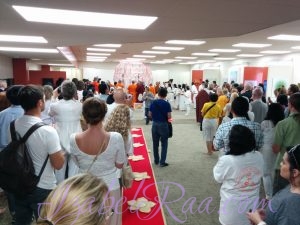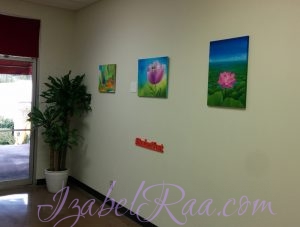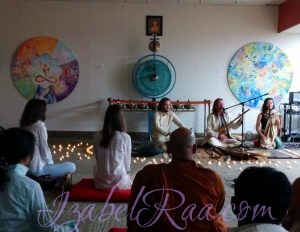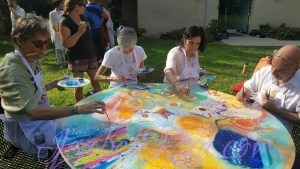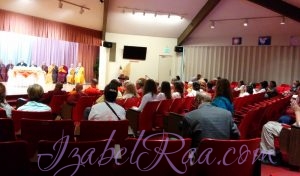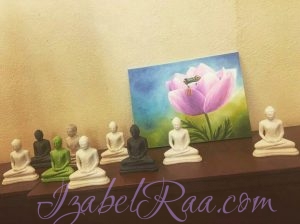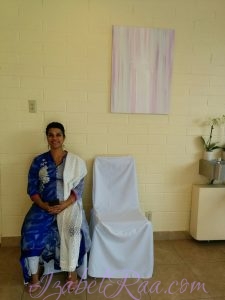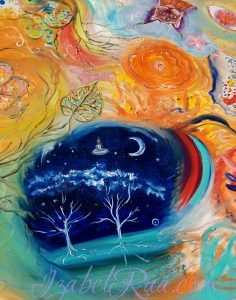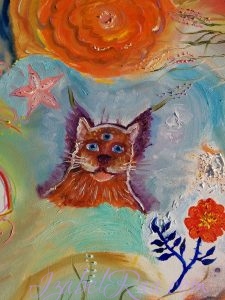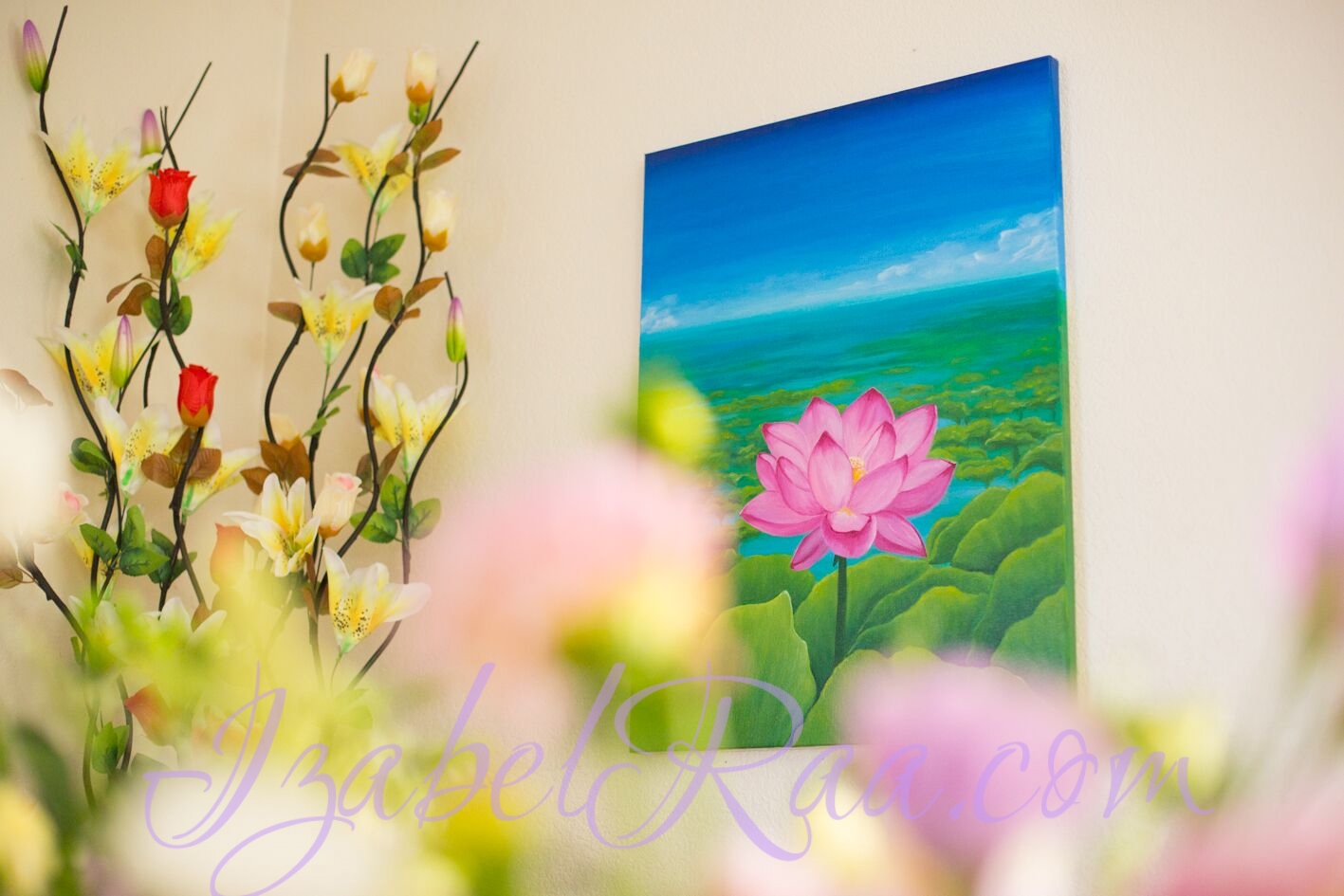 Publications:
BudArt Artists
Meditation and Art
Exhibits and Events 2018
April 28th, 2018
Los Angeles, California, USA
Participating in Yogananda Fest "Change yourself to change the world".
Paramhansa Yogananda came to the west in the 1920s and took this country by storm. He brought timeless teachings of Yoga and Meditation and showed that Science and Religion are not in conflict. He was a spiritual revolutionary – a messenger of Joy! His spiritual classic Autobiography of a Yogi continues to inspire millions of truth seekers even today.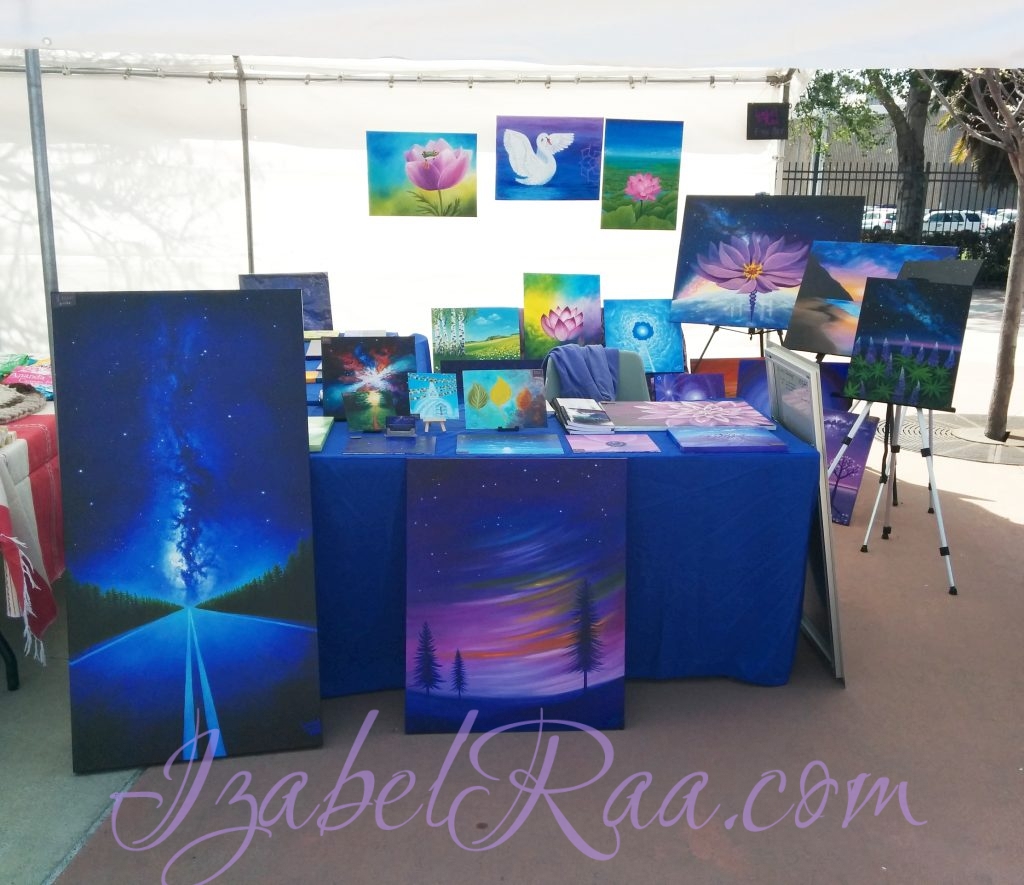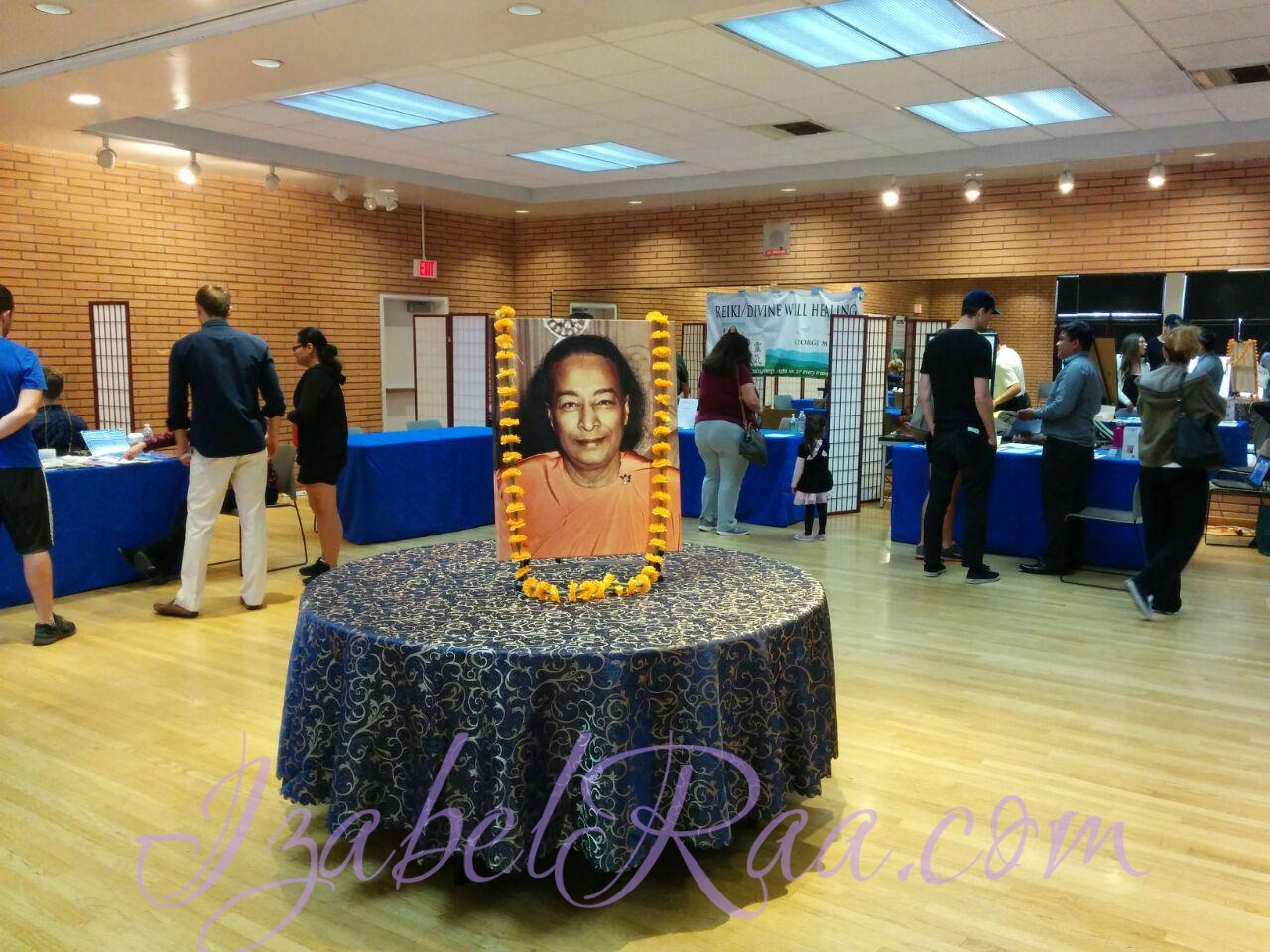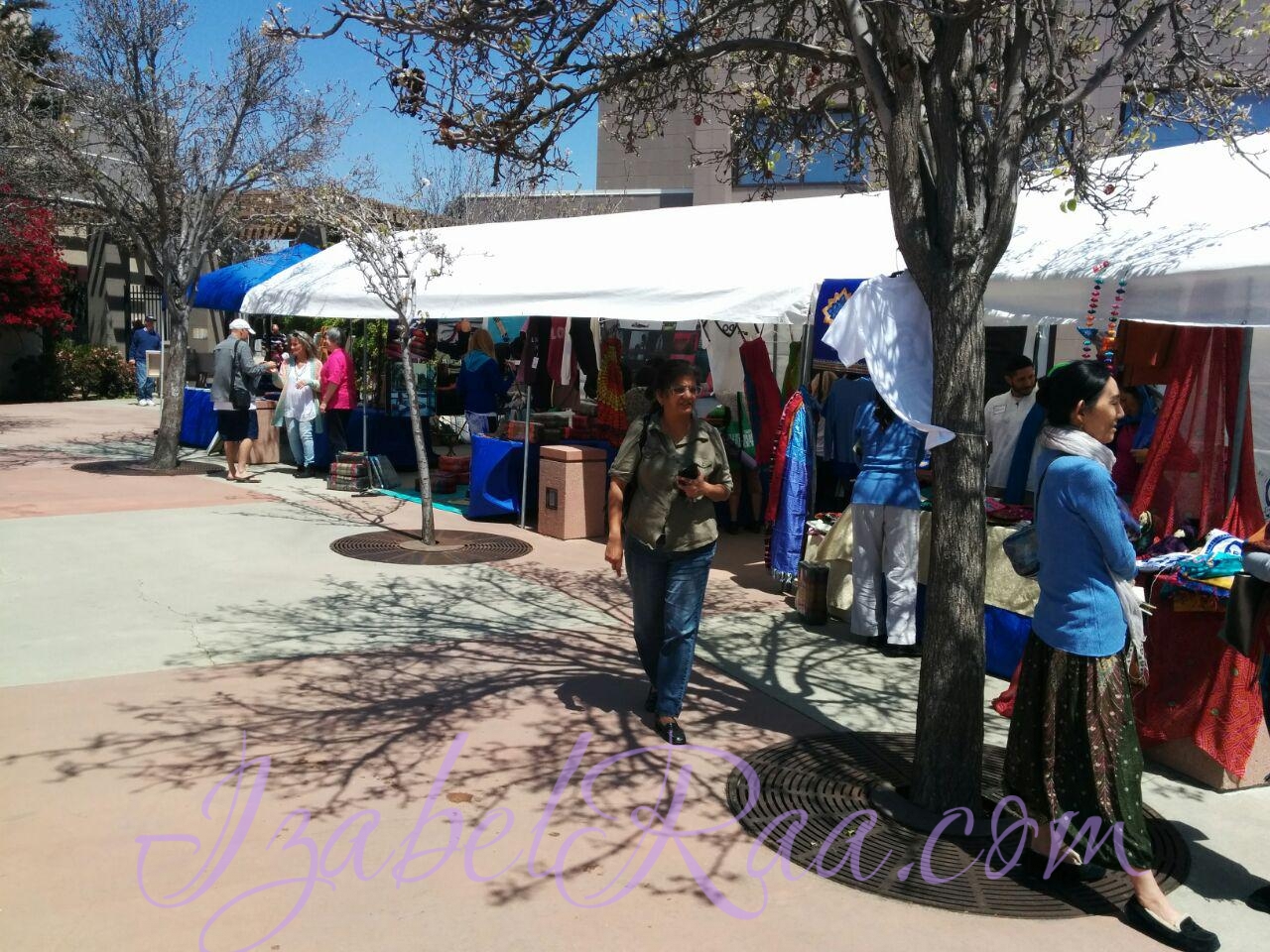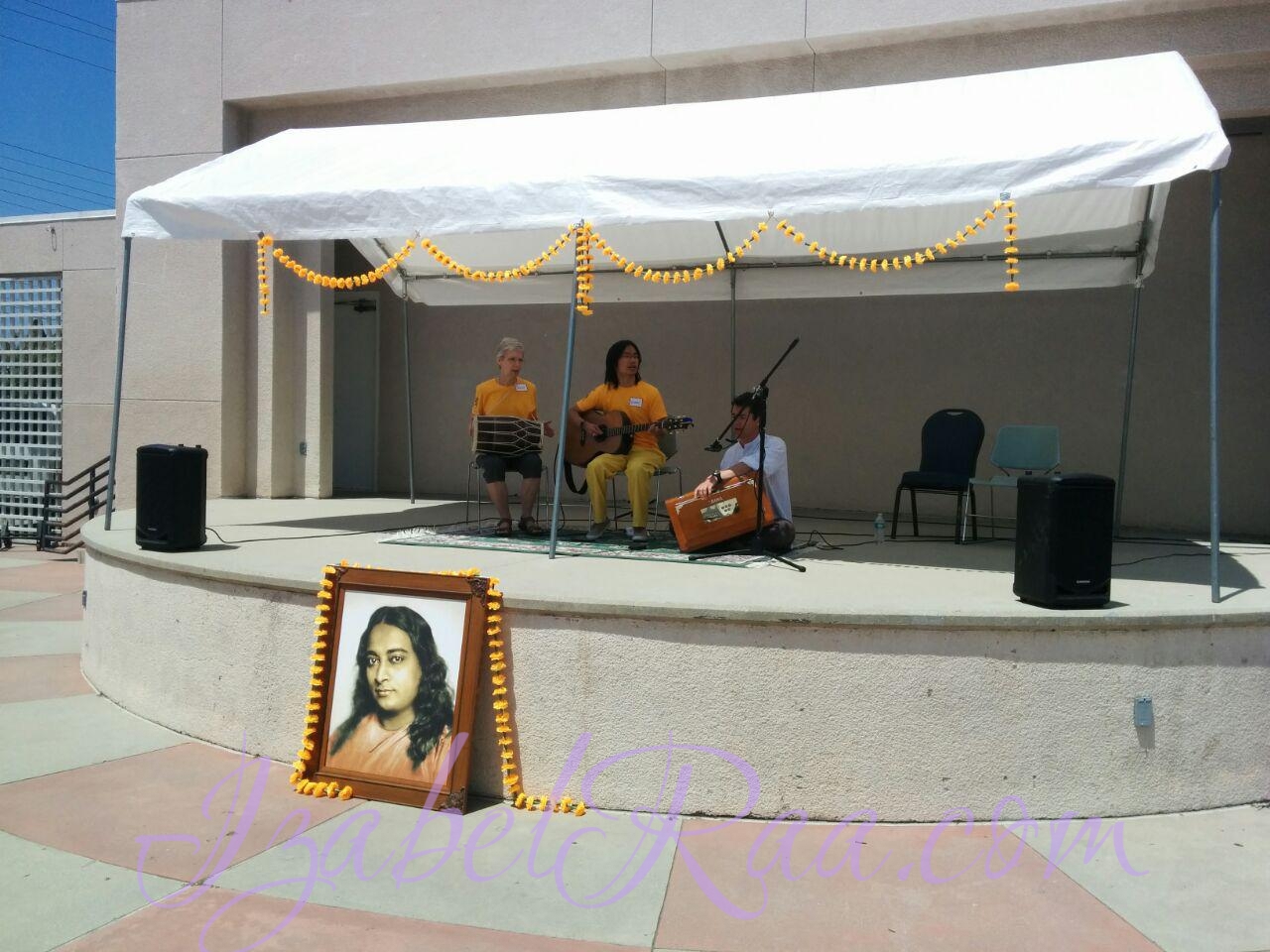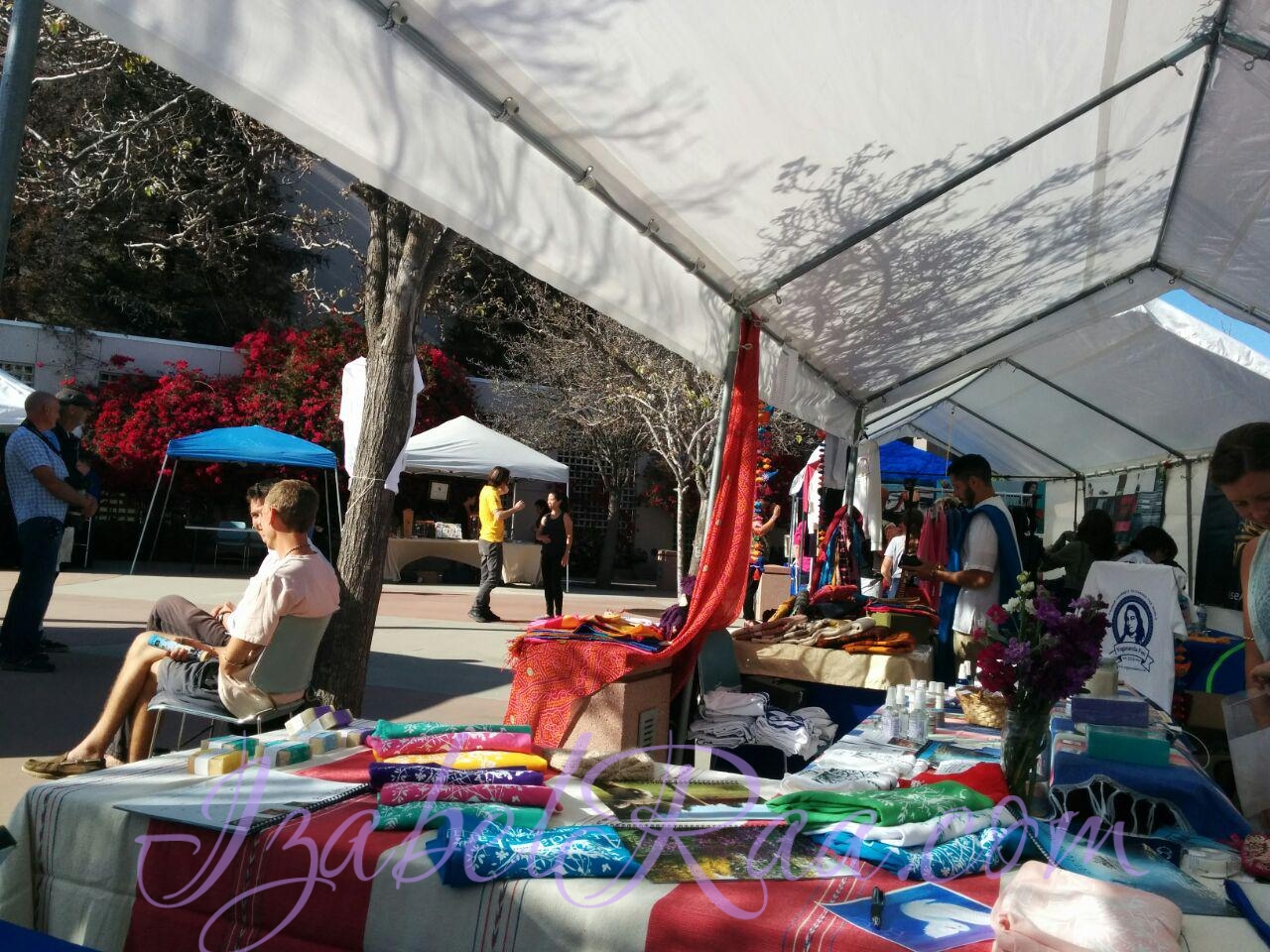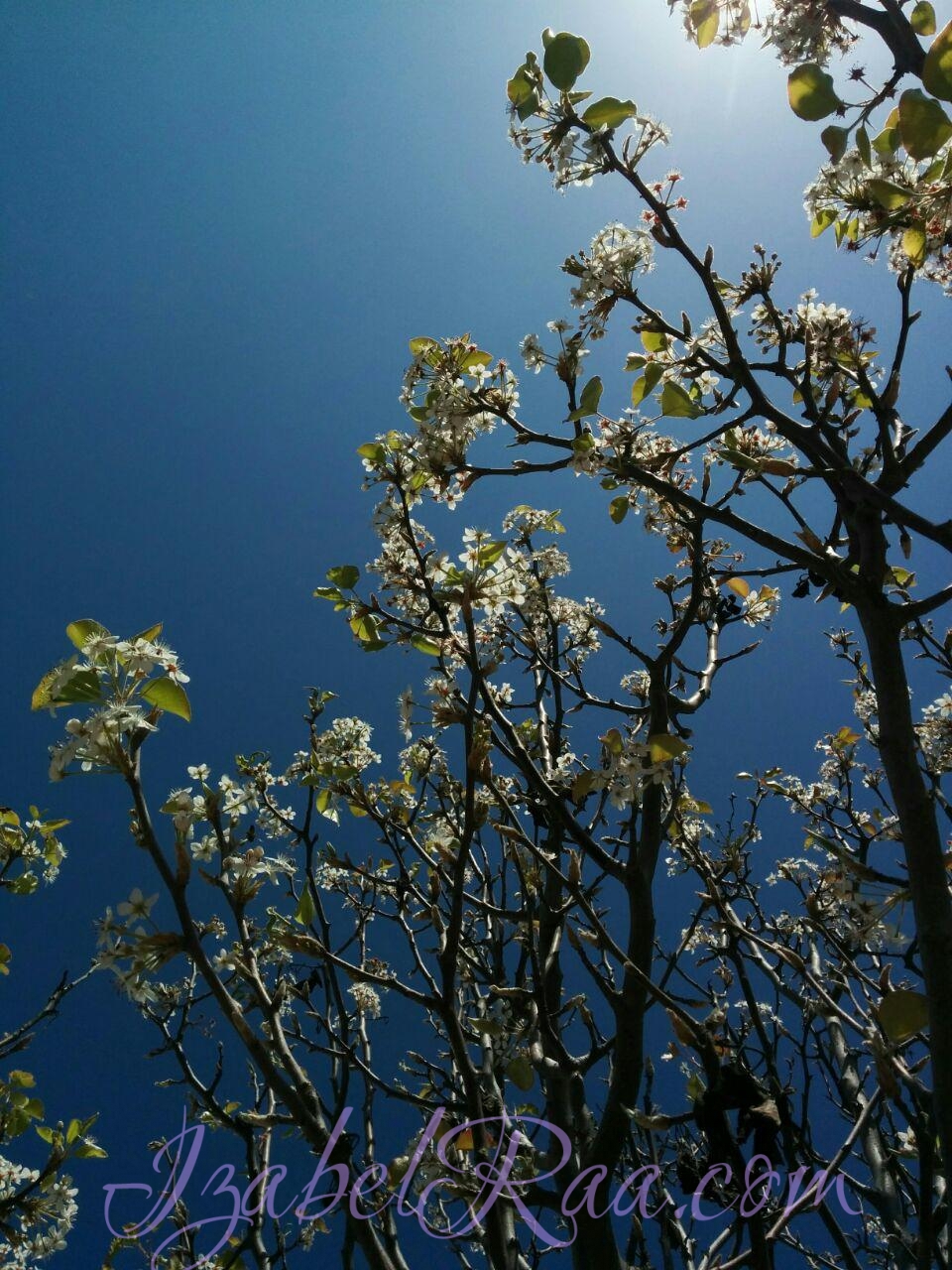 July-August, 2018
Publications:
July/August Online issue of magazine Art&Beyond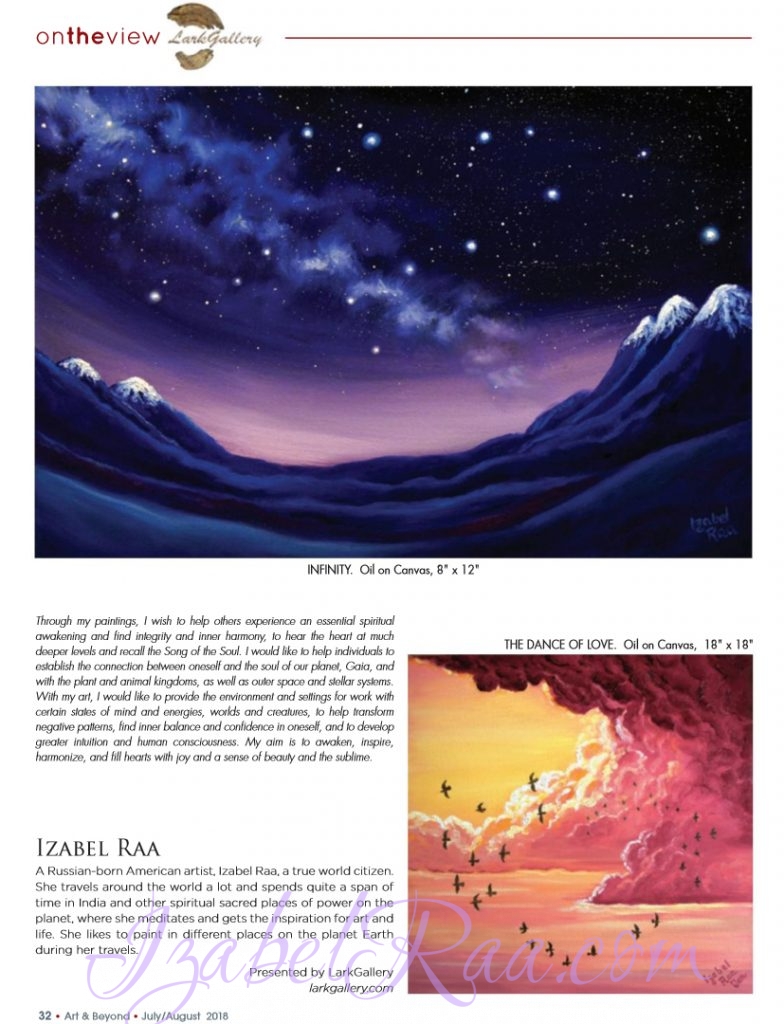 November, 2018
Publications:
Artists on Art Magazine – Beholders of the Night: A Summer Solstice Oil Painting