Exhibitions and Events
Exhibitions and Events /

Выставки и мероприятия
2017
January, 2017
Jerome (Sedona), Arizona, USA
Yester Day's Gallery
Art Walk Event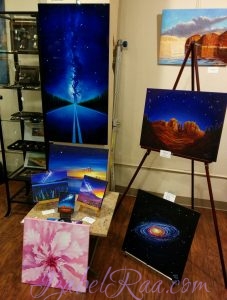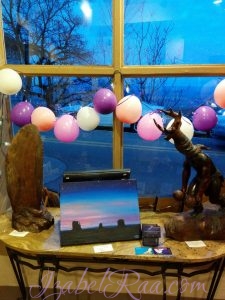 February, 2017
Jerome (Sedona), Arizona, USA
Yester Day's Gallery
Art Walk Event "The Love of Art"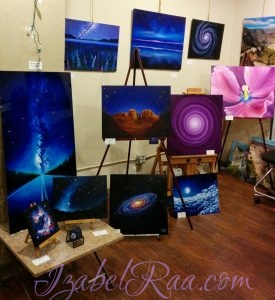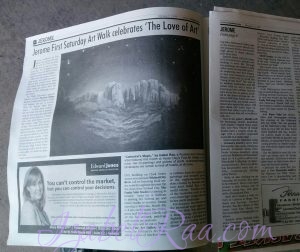 Publications:
Jerome First Saturday Art Walk celebrates 'The Love of Art'
Jerome Art Walk, February 4, 2017
Jerome Art Walk to have Valentine's Day focus
June, 2017
St. Petersburg, Russia
Participation in Budart Art Retreat for Artists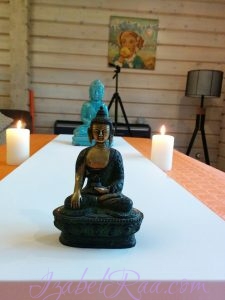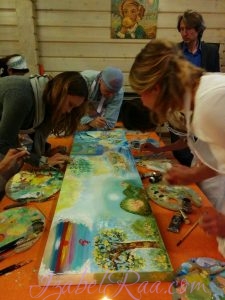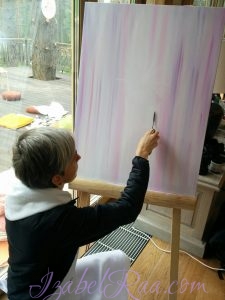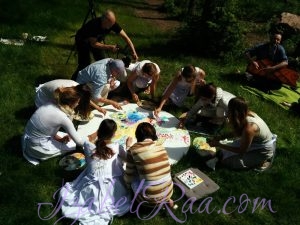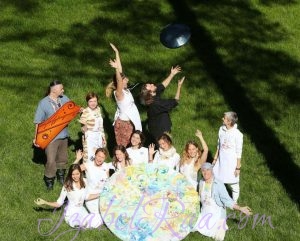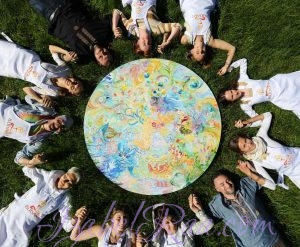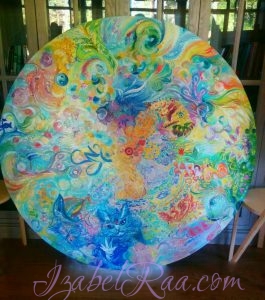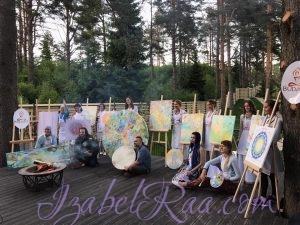 August 1st – September 9th, 2017
San Francisco, California, USA
Solo Exhibition in San Francisco Zen Center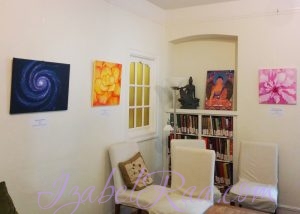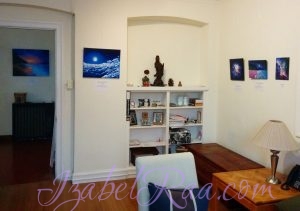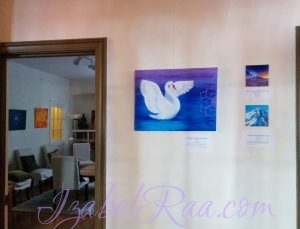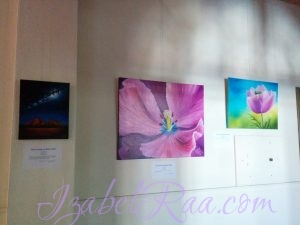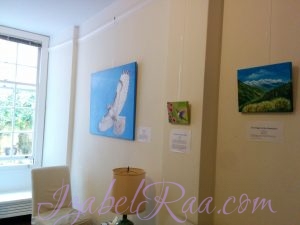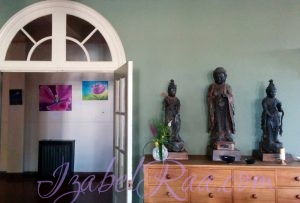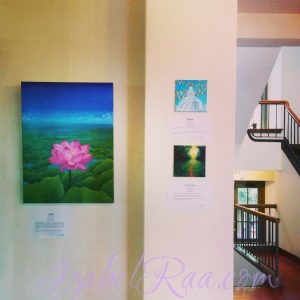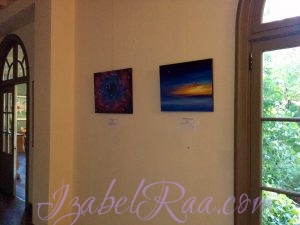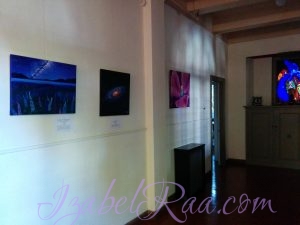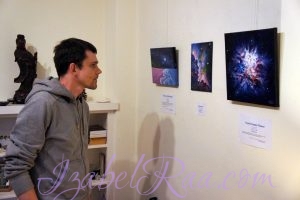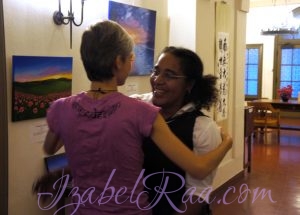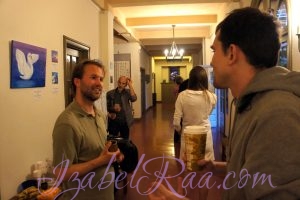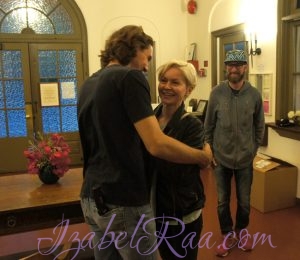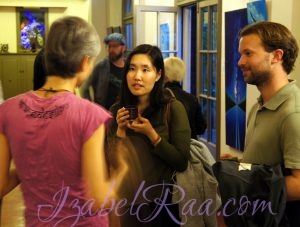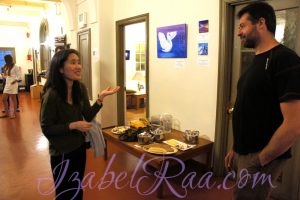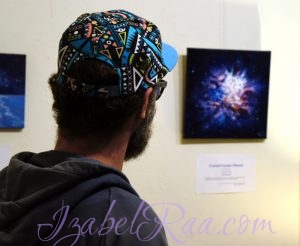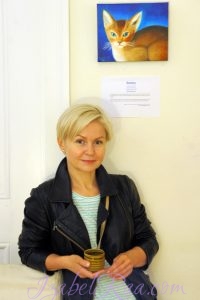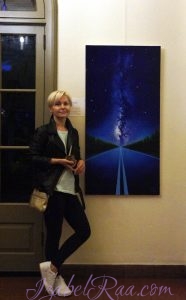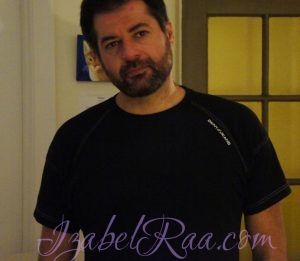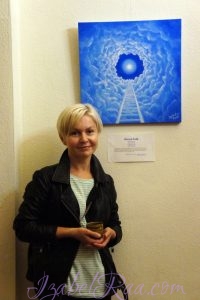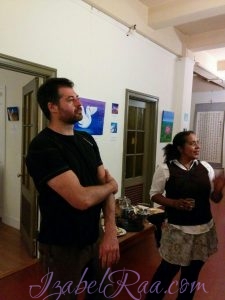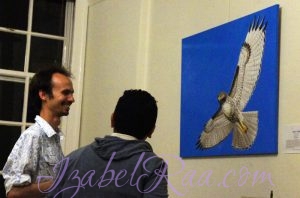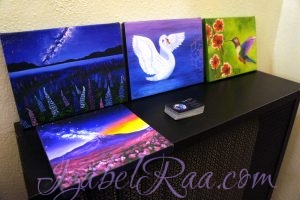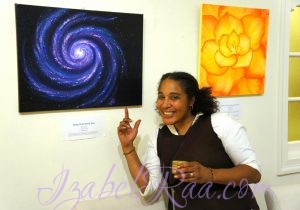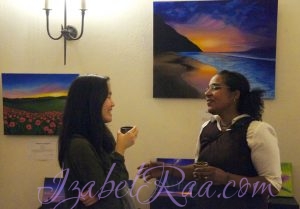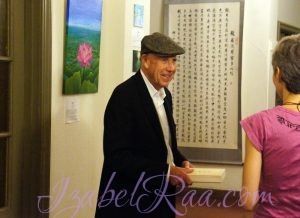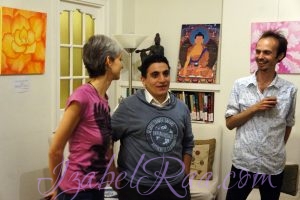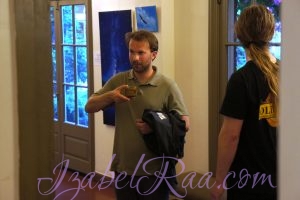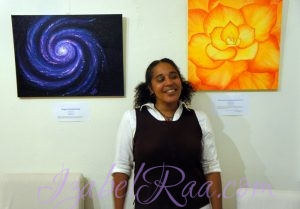 Publications:
September 16-21st , 2017
Los Angeles, California, USA
Meditative Art Exhibition and Performance at the Budart Meditative Art Festival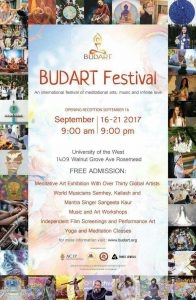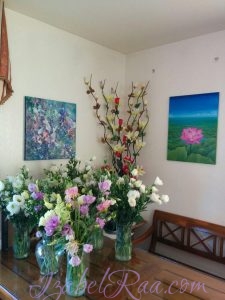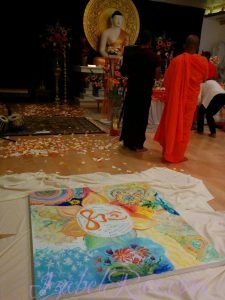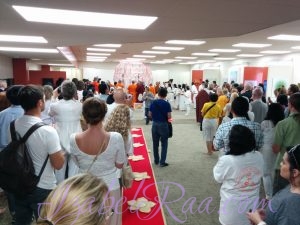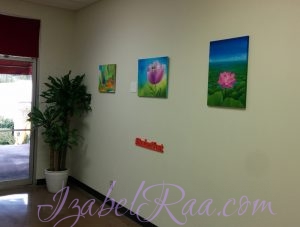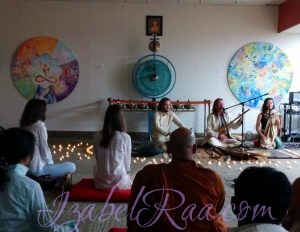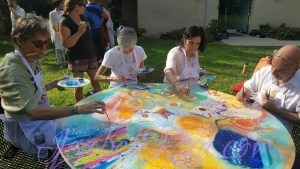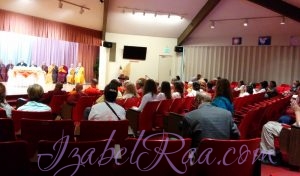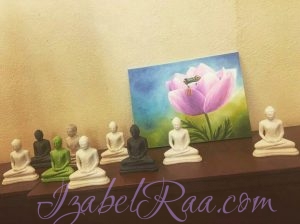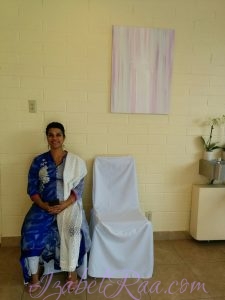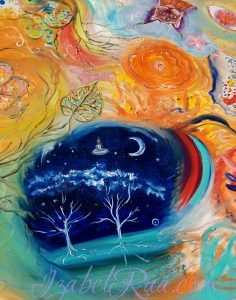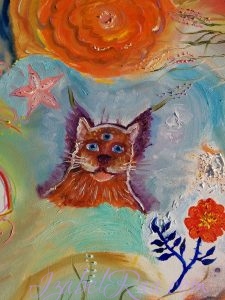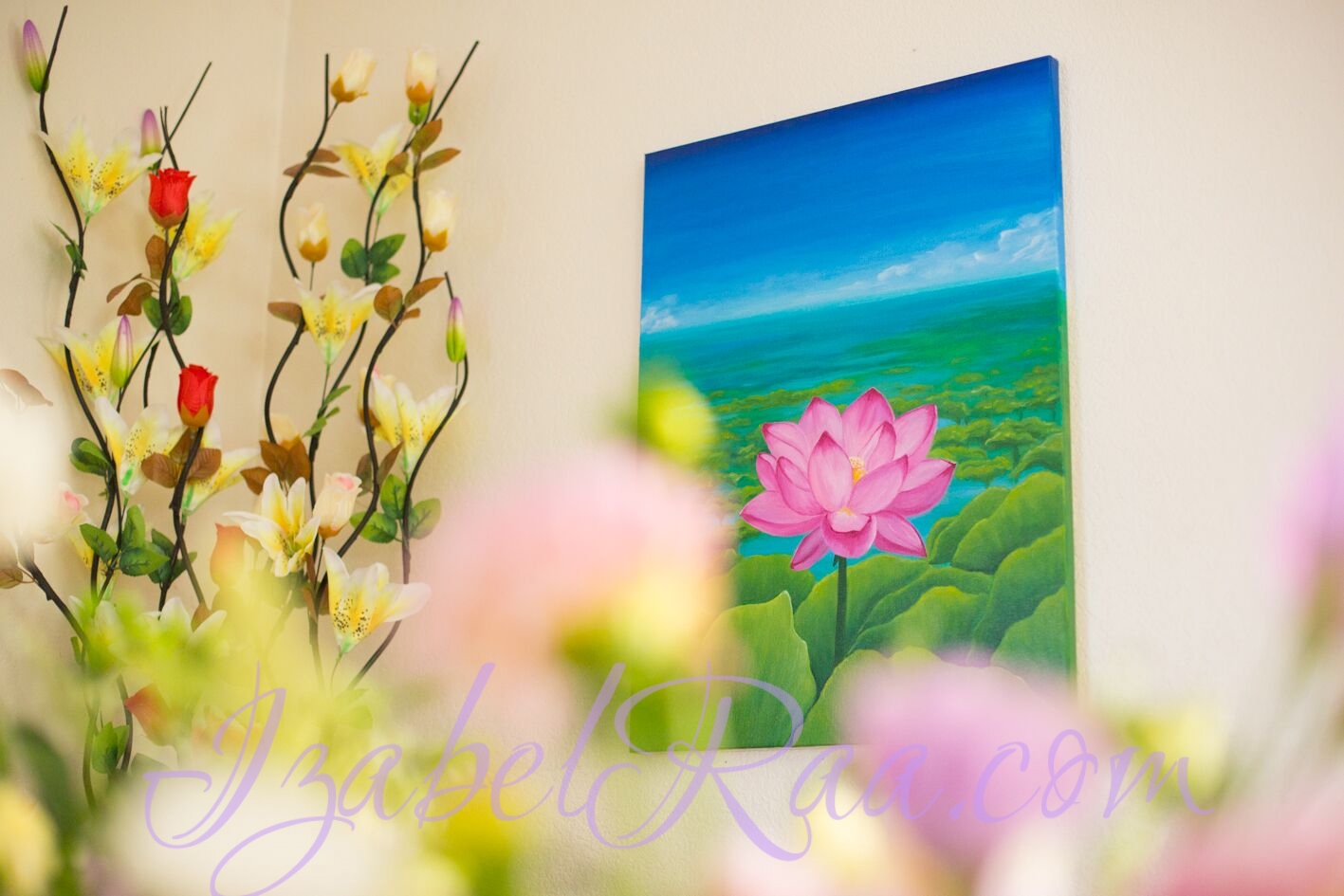 Publications:
BudArt Artists
Meditation and Art
2018
April 28th, 2018
Los Angeles, California, USA
Participating in Yogananda Fest "Change yourself to change the world".
Paramhansa Yogananda came to the west in the 1920s and took this country by storm. He brought timeless teachings of Yoga and Meditation and showed that Science and Religion are not in conflict. He was a spiritual revolutionary – a messenger of Joy! His spiritual classic Autobiography of a Yogi continues to inspire millions of truth seekers even today.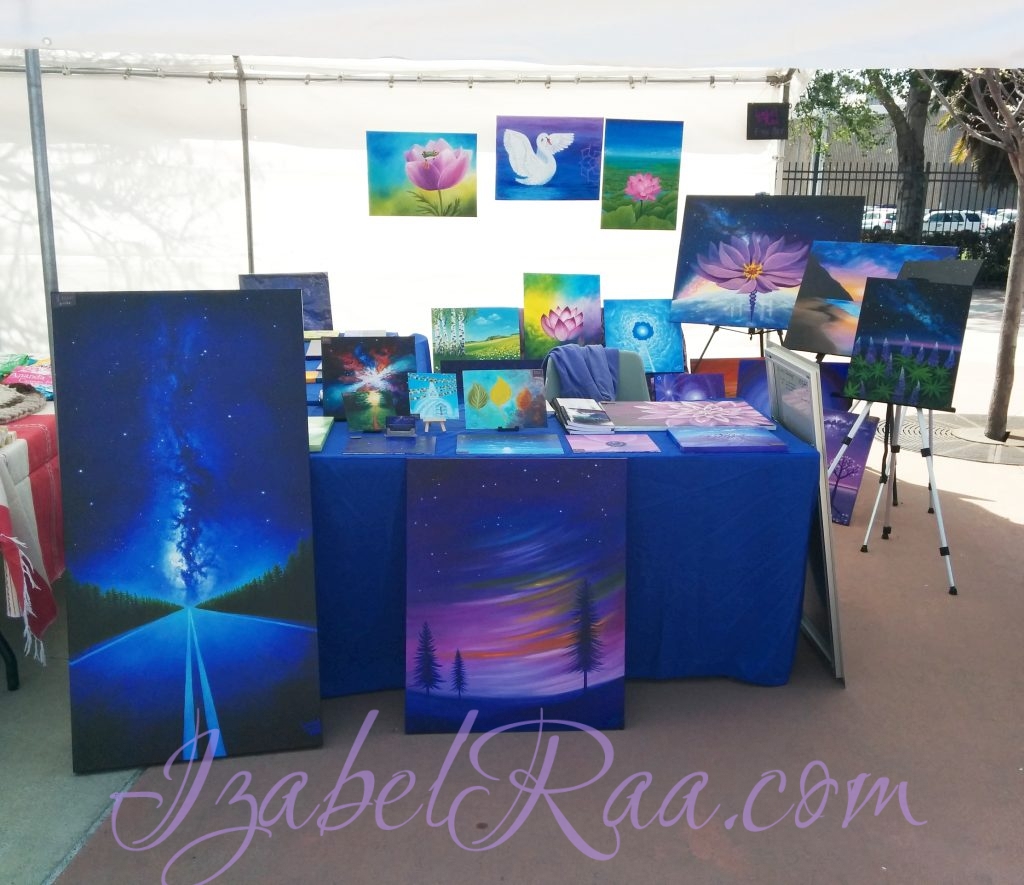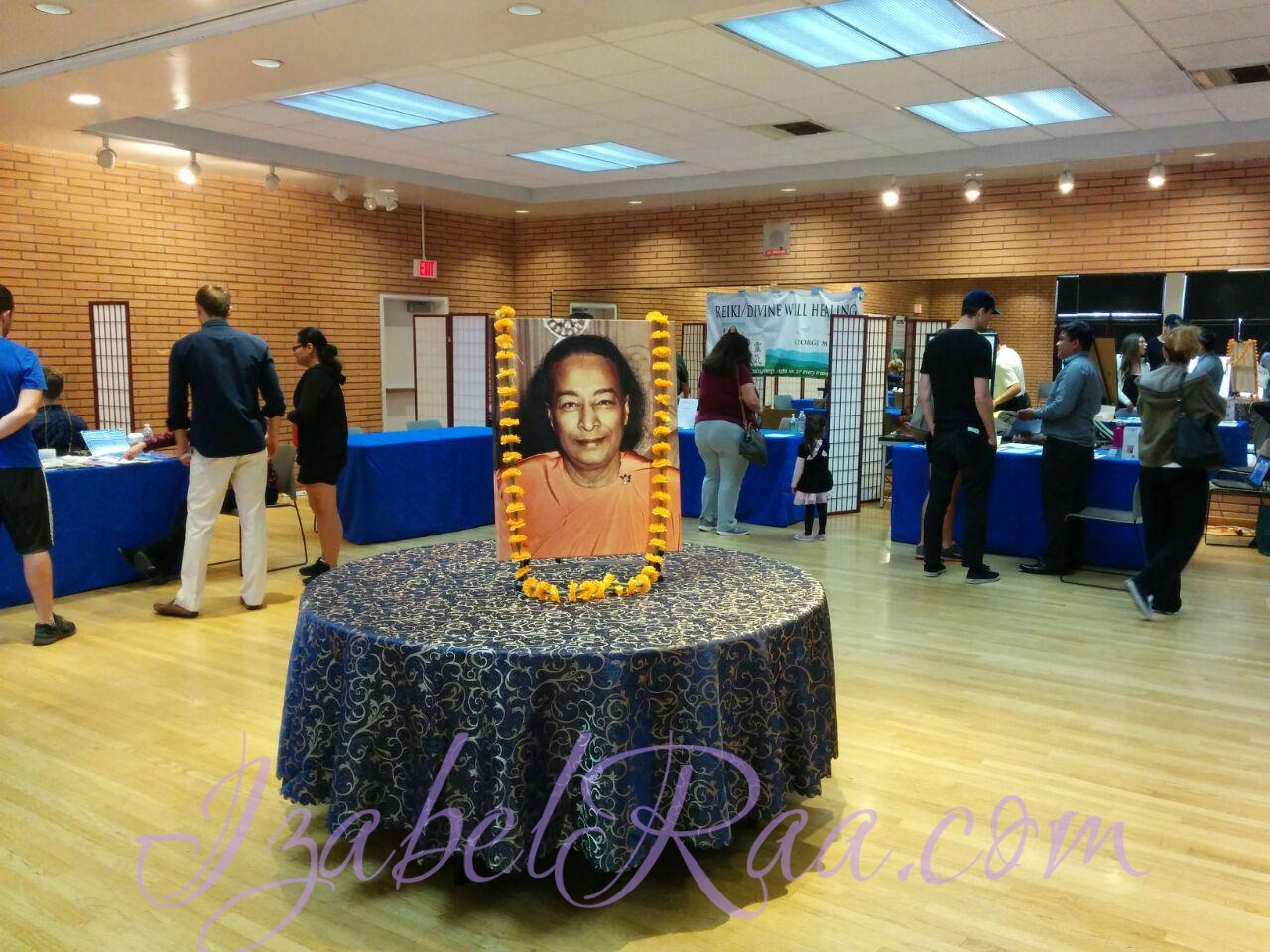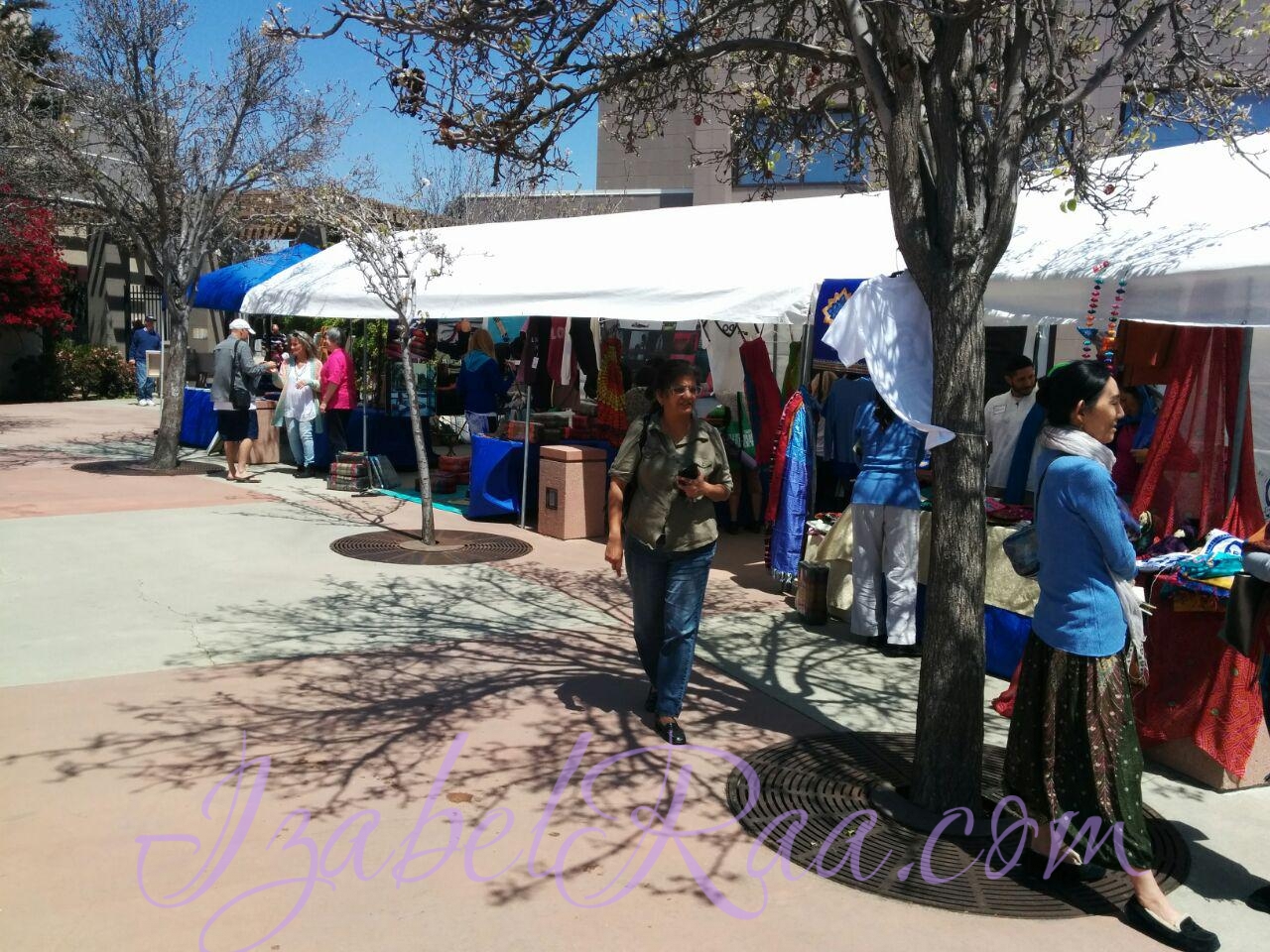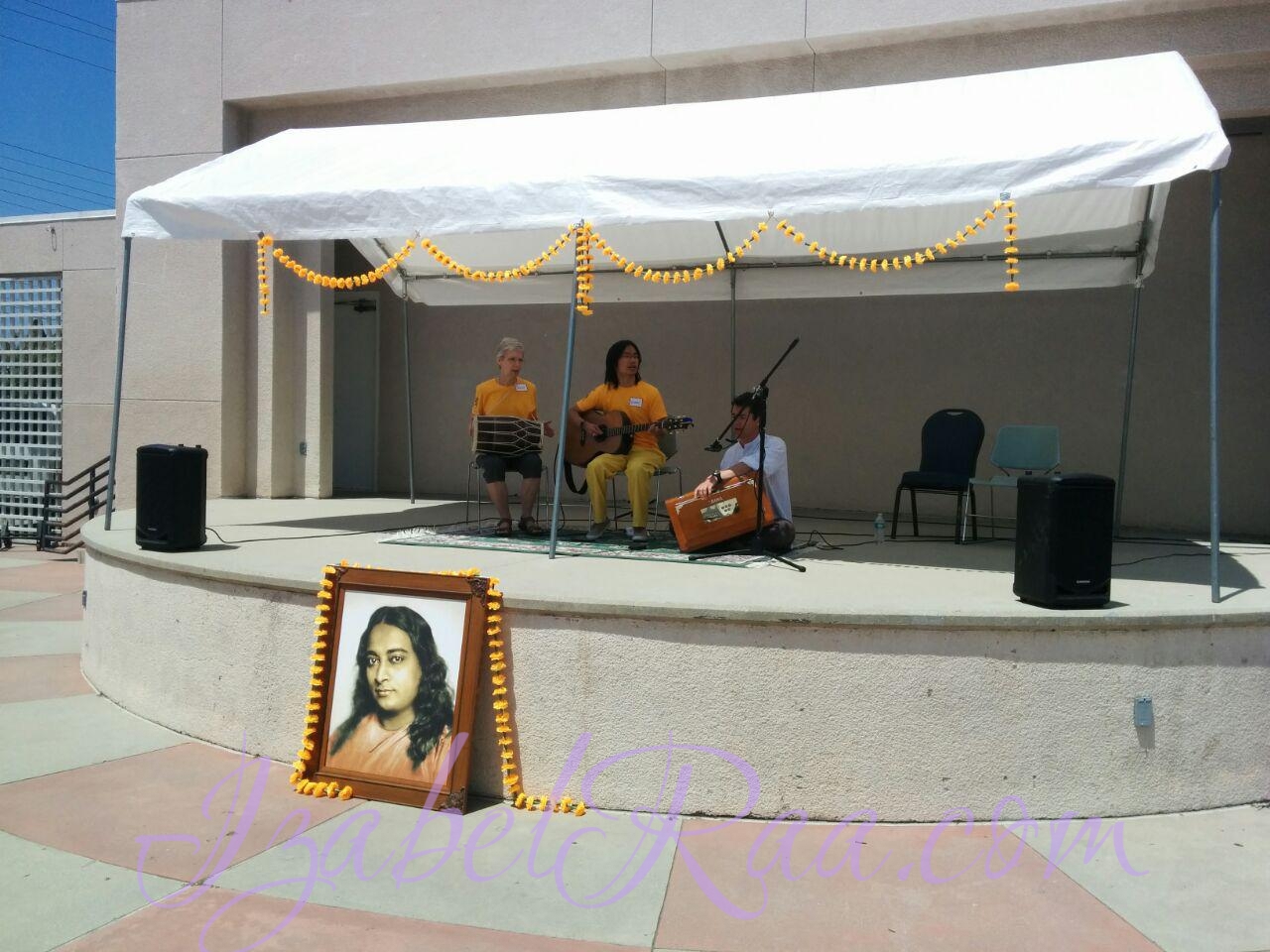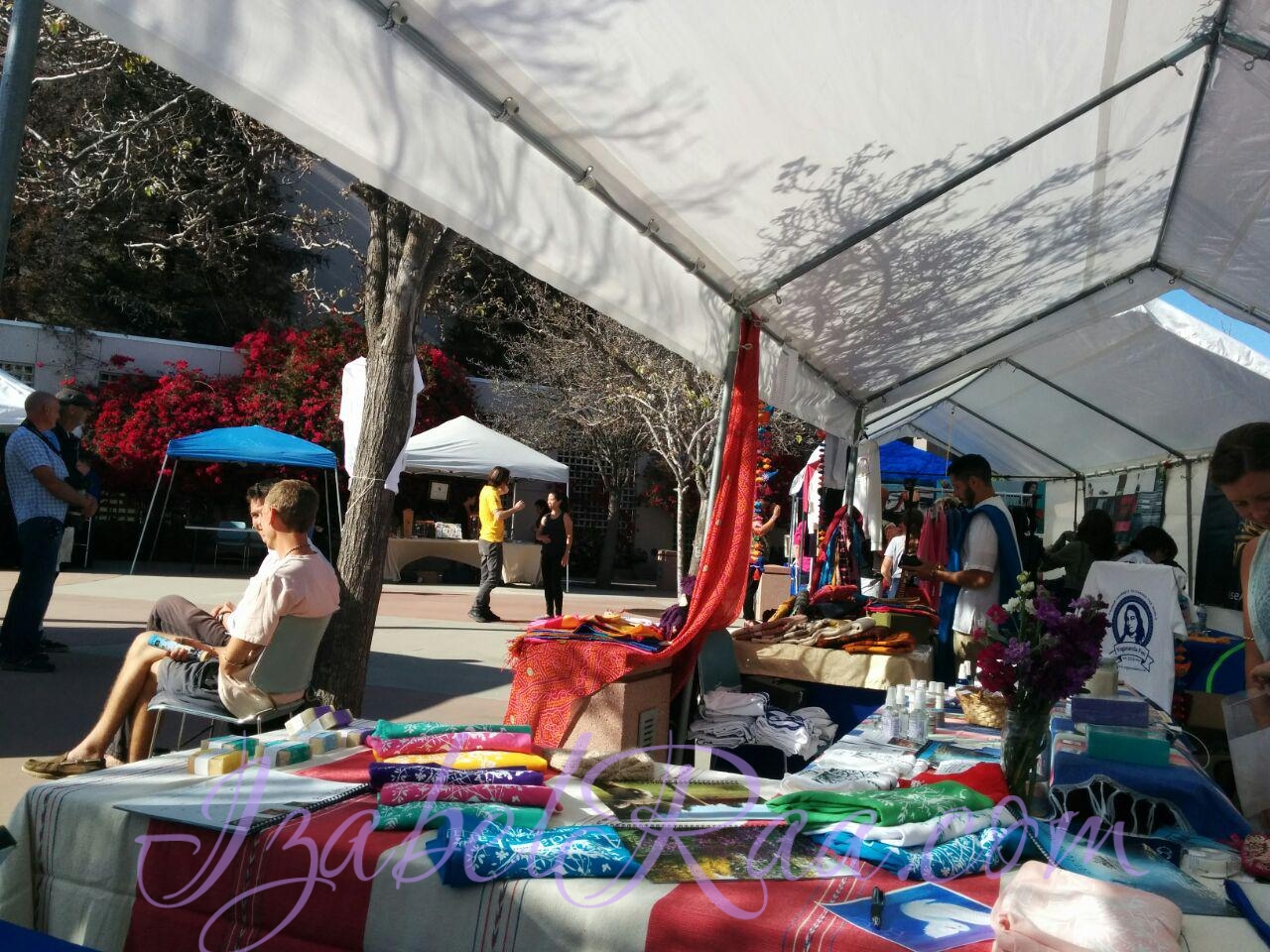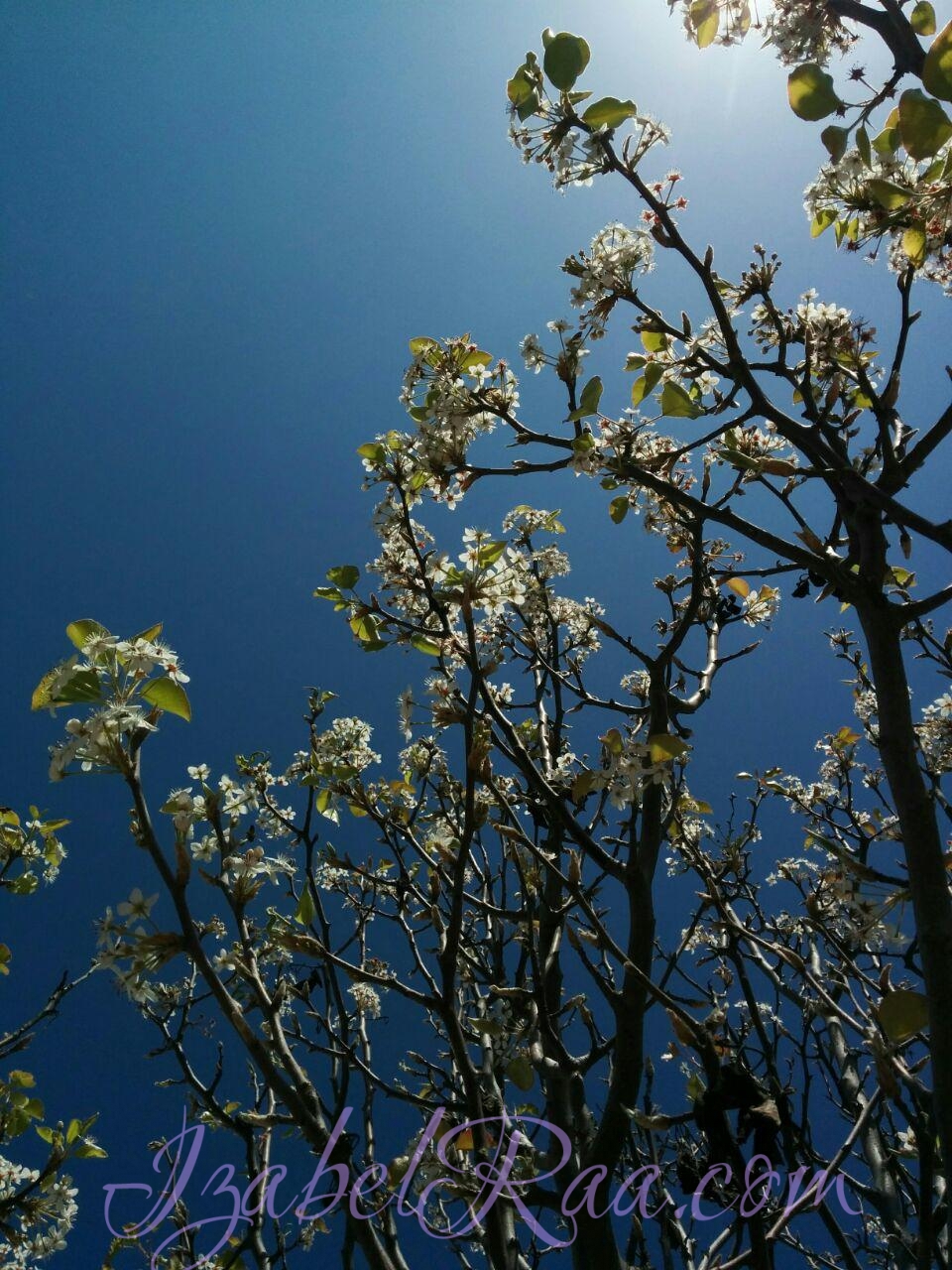 July-August, 2018
Publications:
July/August Online issue of magazine Art&Beyond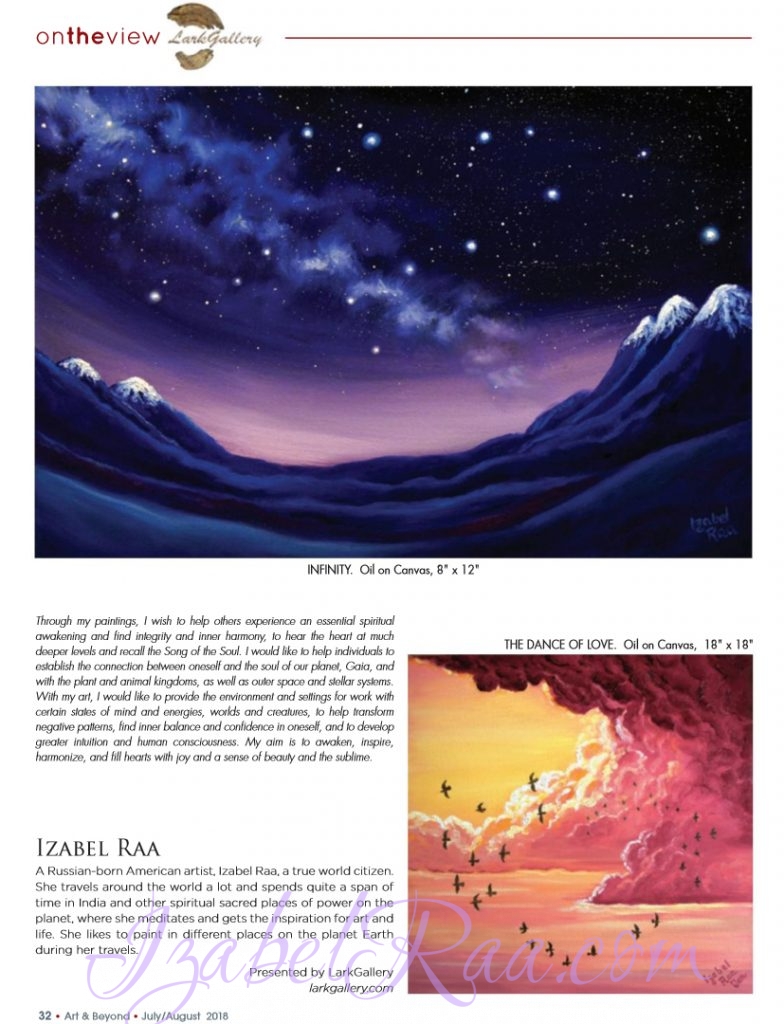 November 25th, 2018
Lake Forest, Los Angeles, California, USA
Exhibition-sale on the Thanksgiving event in the Gallery "Olympic"
On November 25, in honor of the Thanksgiving, a festive concert, dinner and exhibition-sale of paintings by famous Russian-American artists were held in the Gallery "Olympic" at the Russian Orthodox Church in the city of Lake Forest (Los Angeles, California): Lark Larisa Pilinsky, Izabel Raa, Irina Chelyapova , Svetlana Toth and others. The event was attended by many guests and visitors.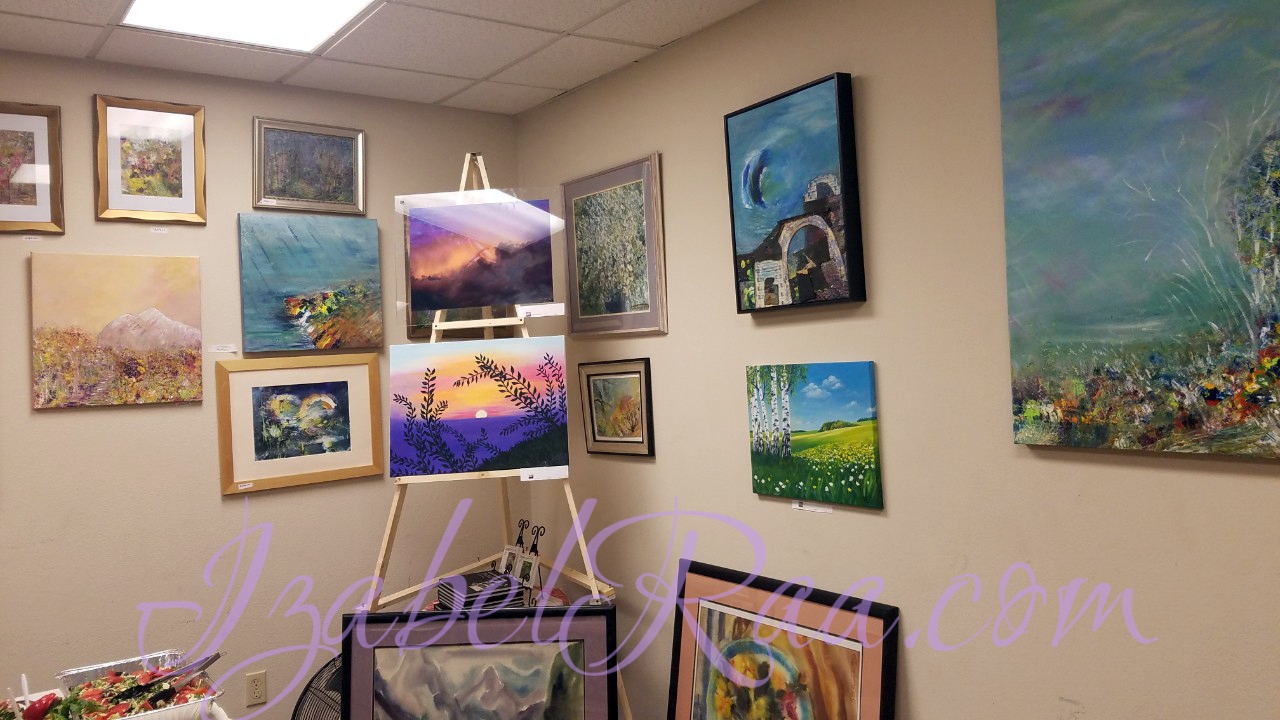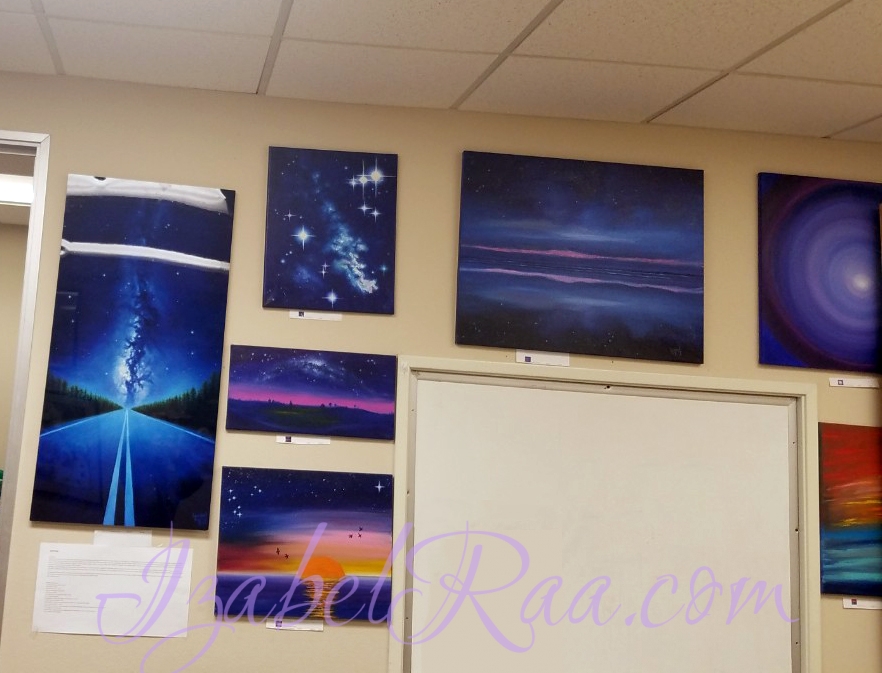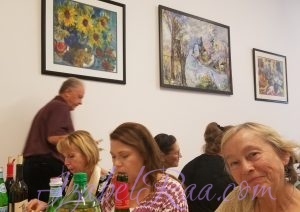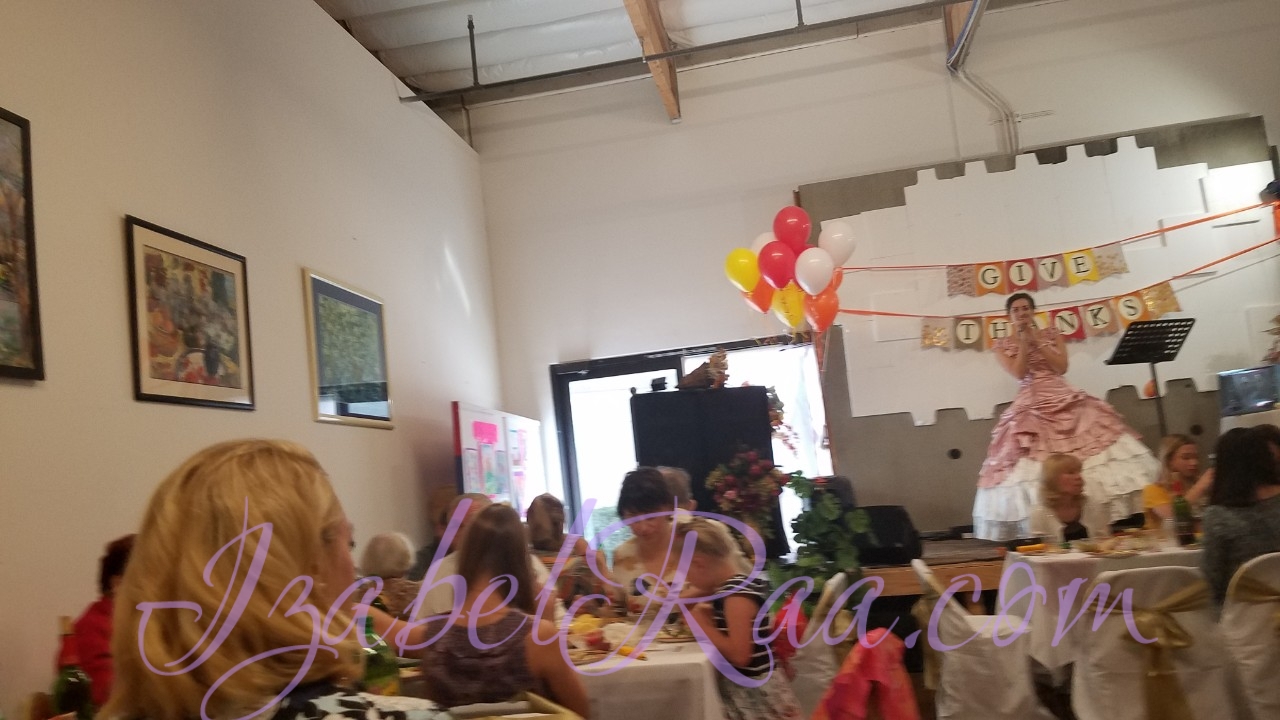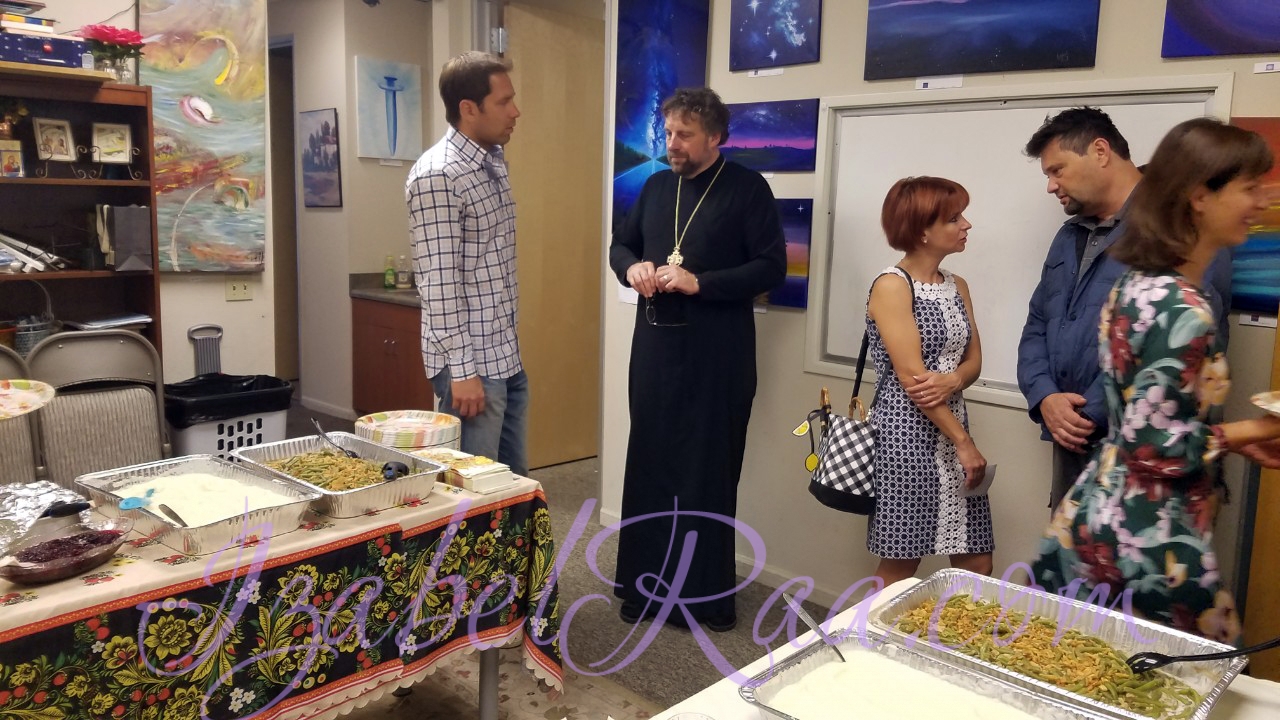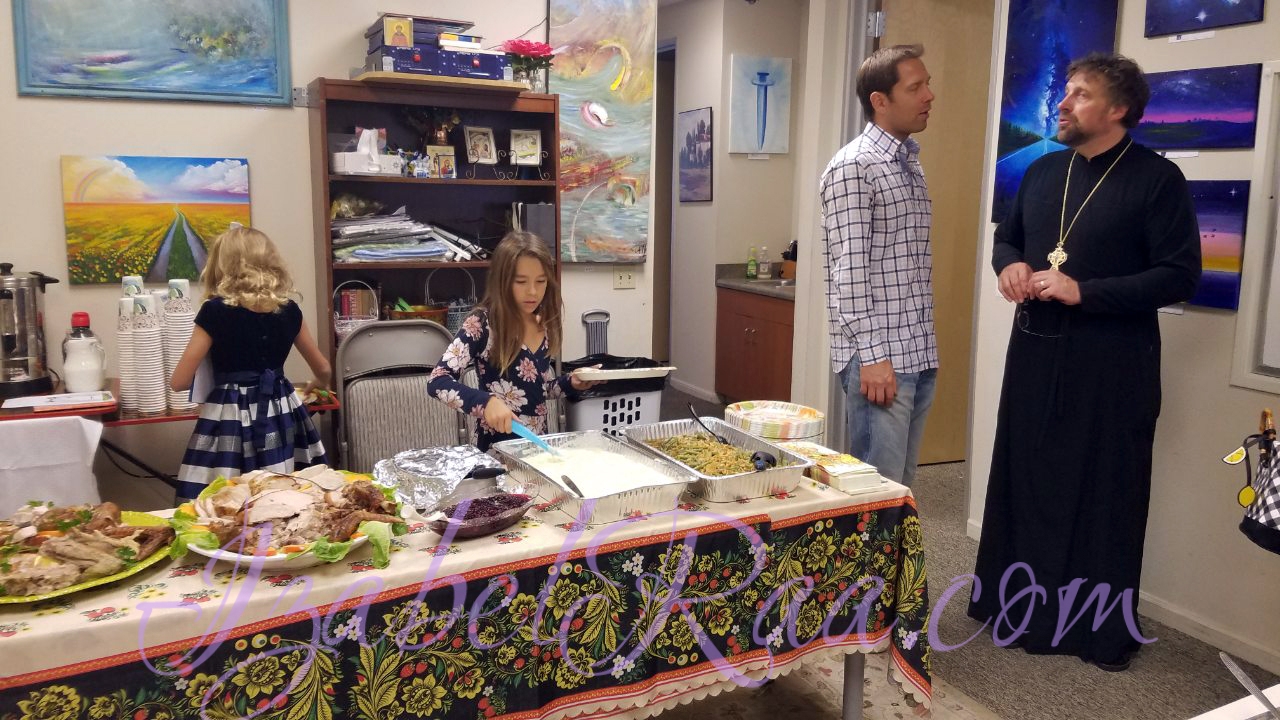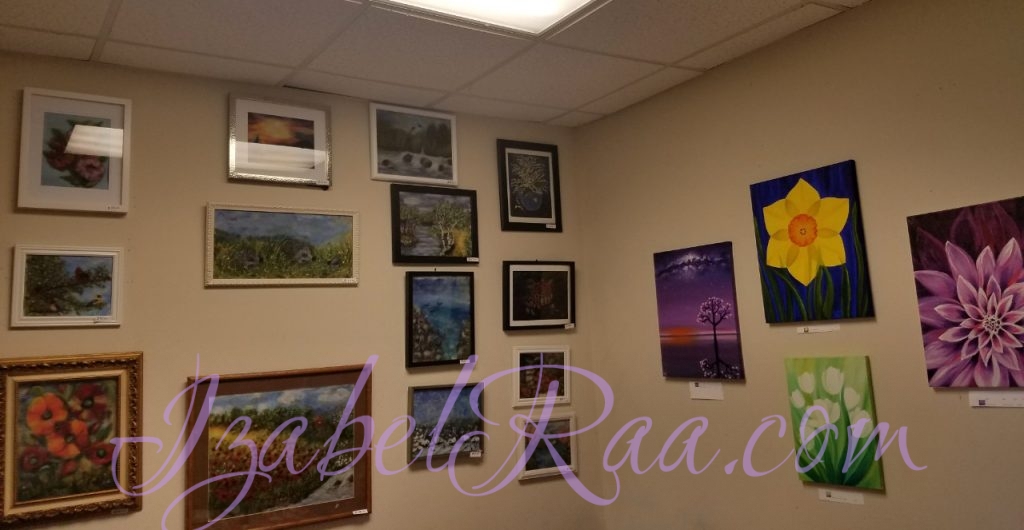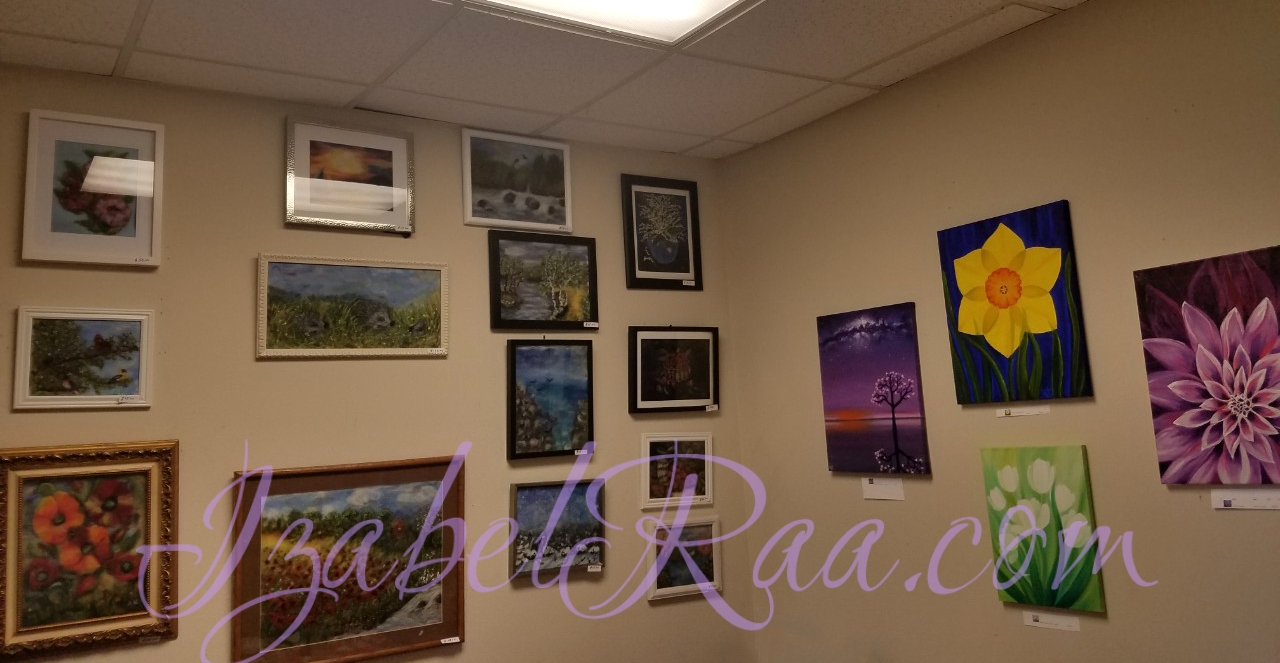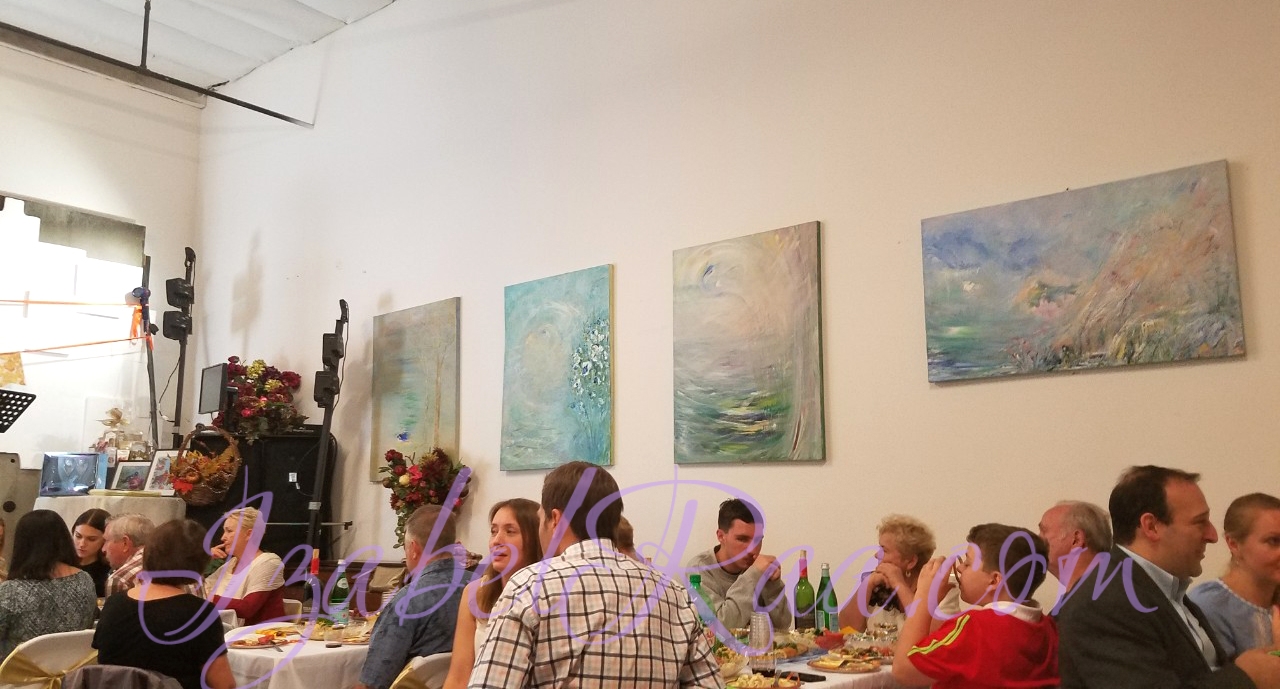 November, 2018
Publications:
Artists on Art Magazine – Beholders of the Night: A Summer Solstice Oil Painting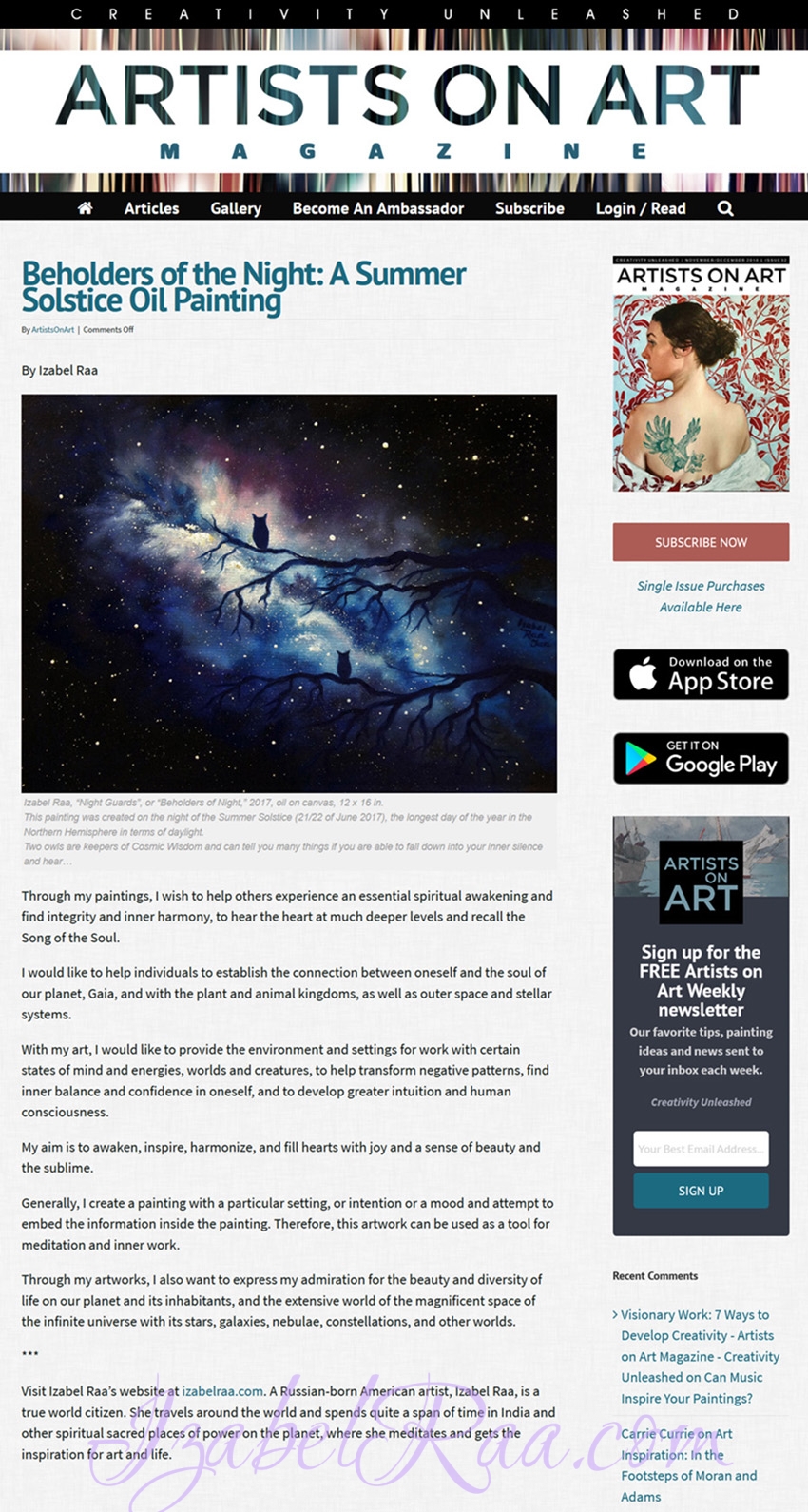 2019-2020
November, 2019 – January, 2020
Moscow, Russia
Mini-exhibition in the gallery / tea club Arteafact 🍵🌱
~~~
Мини-экспозиция в галерее / чайном клубе "Артефакт" 🍵🌱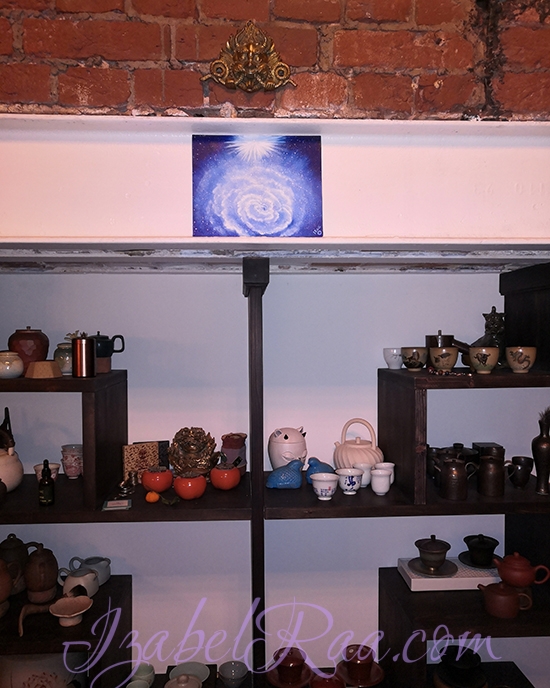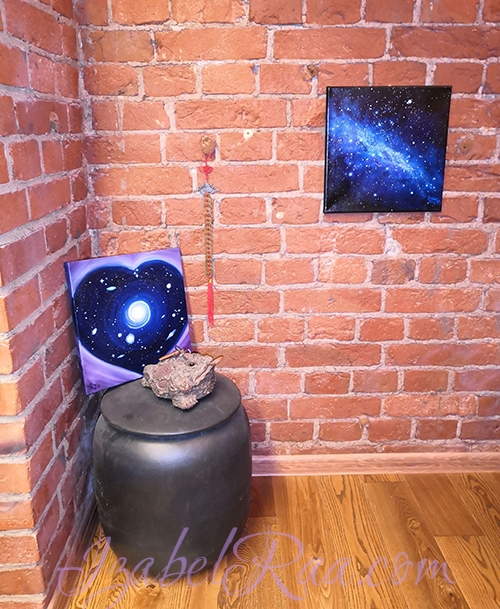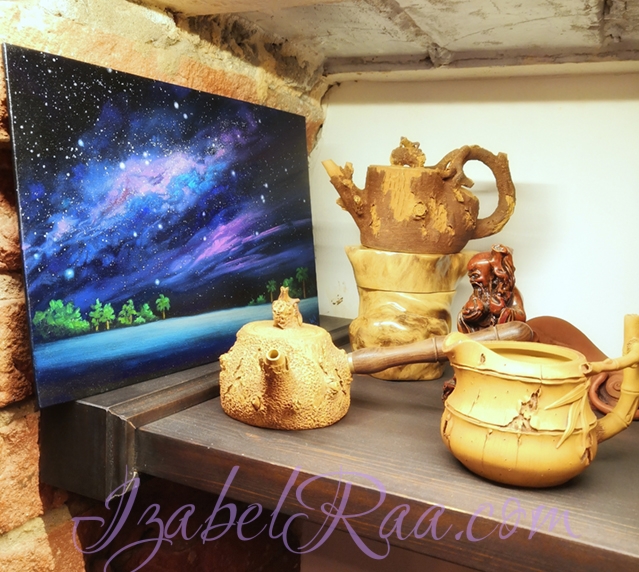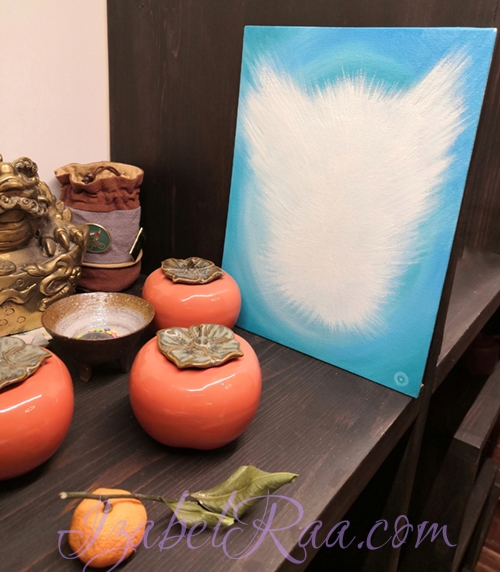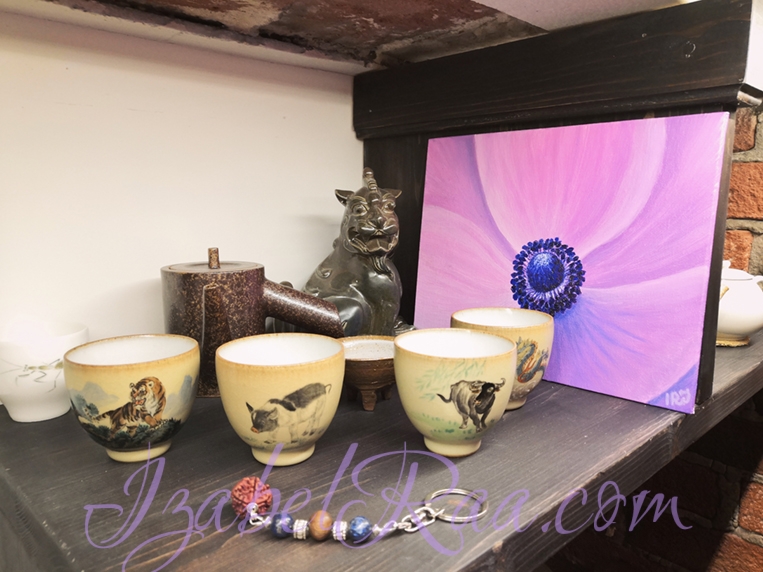 2020
October, 2020 – present

Divnomorskoye, Gelendzhik, Russia

Permanent exhibition of the several artworks in a private gallery in the
Eco-Villa "Sea Chalice"
~~~
Перманентная выставка нескольких работ в частной галерее Эко-Виллы "Морская Чаша" (Дивноморское, Геленджик, Россия)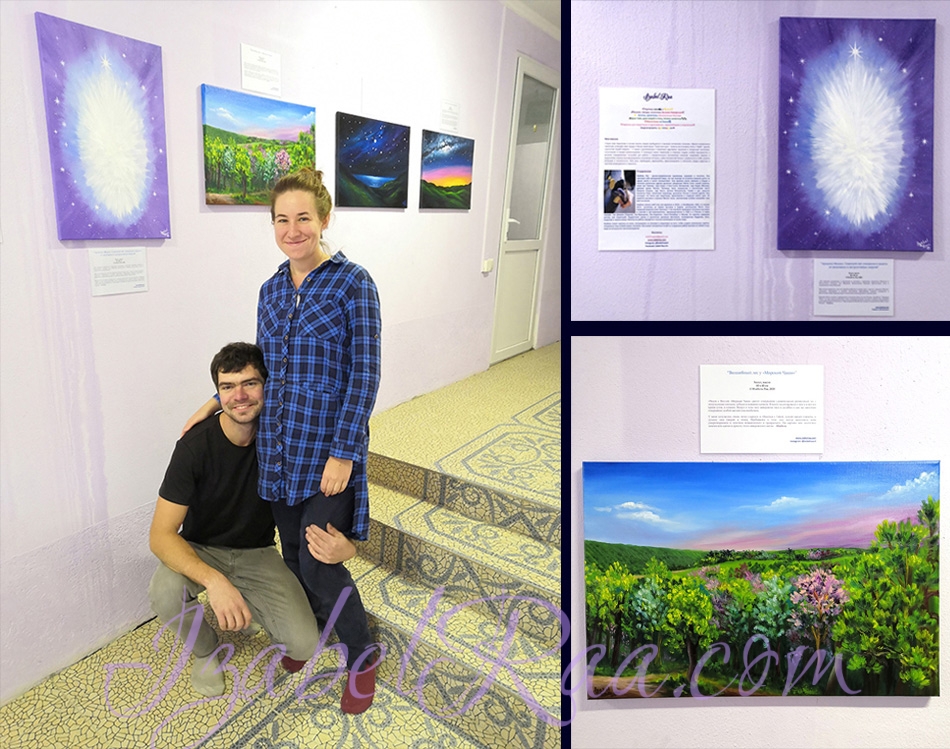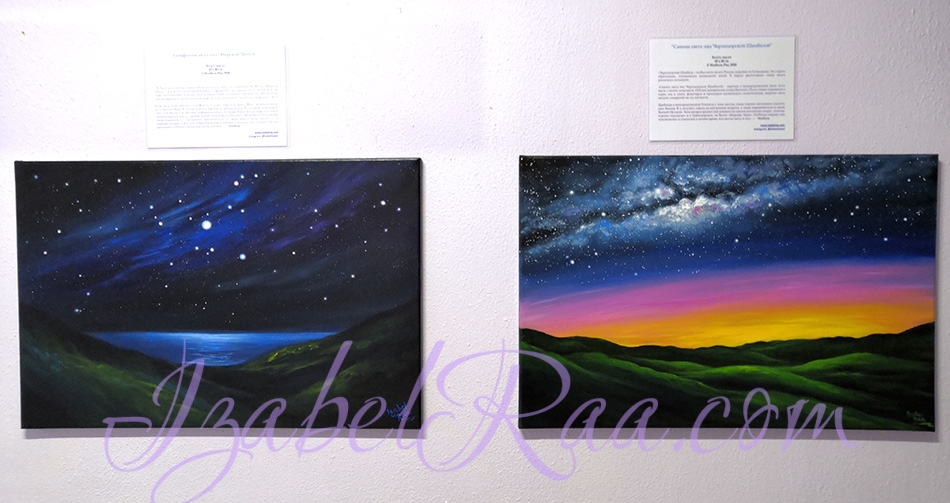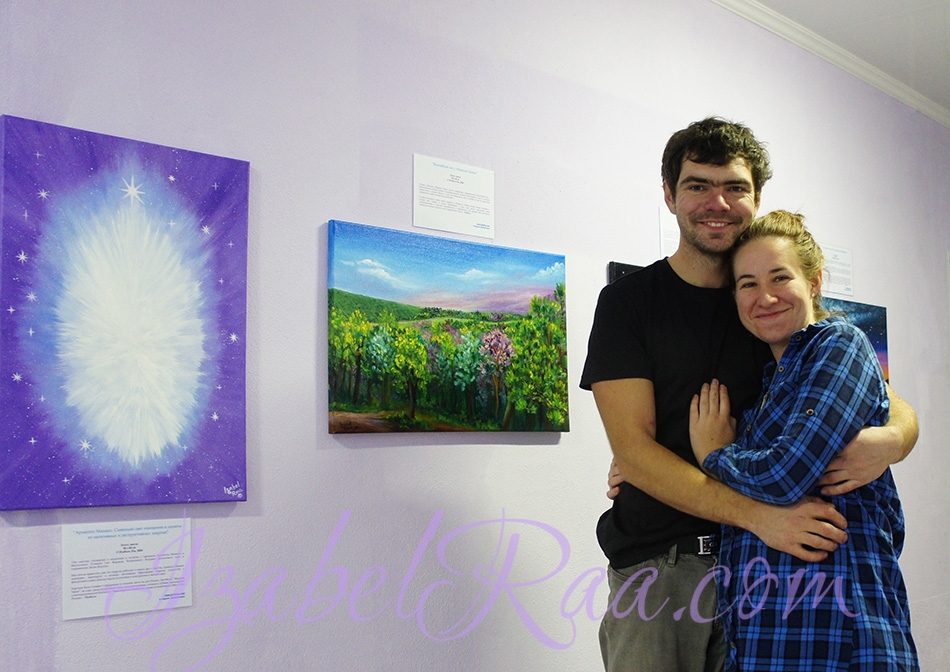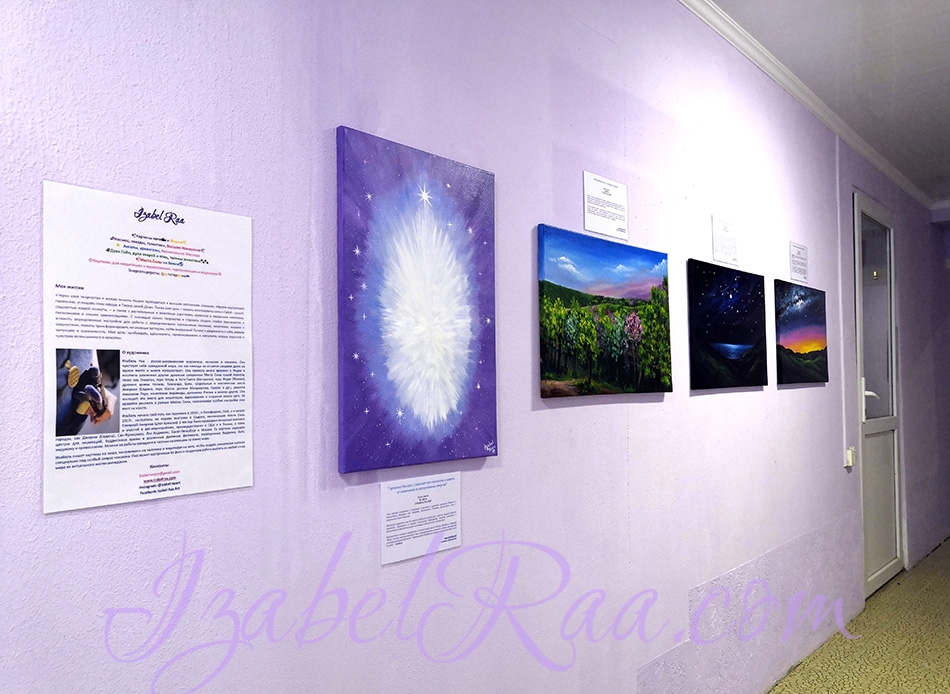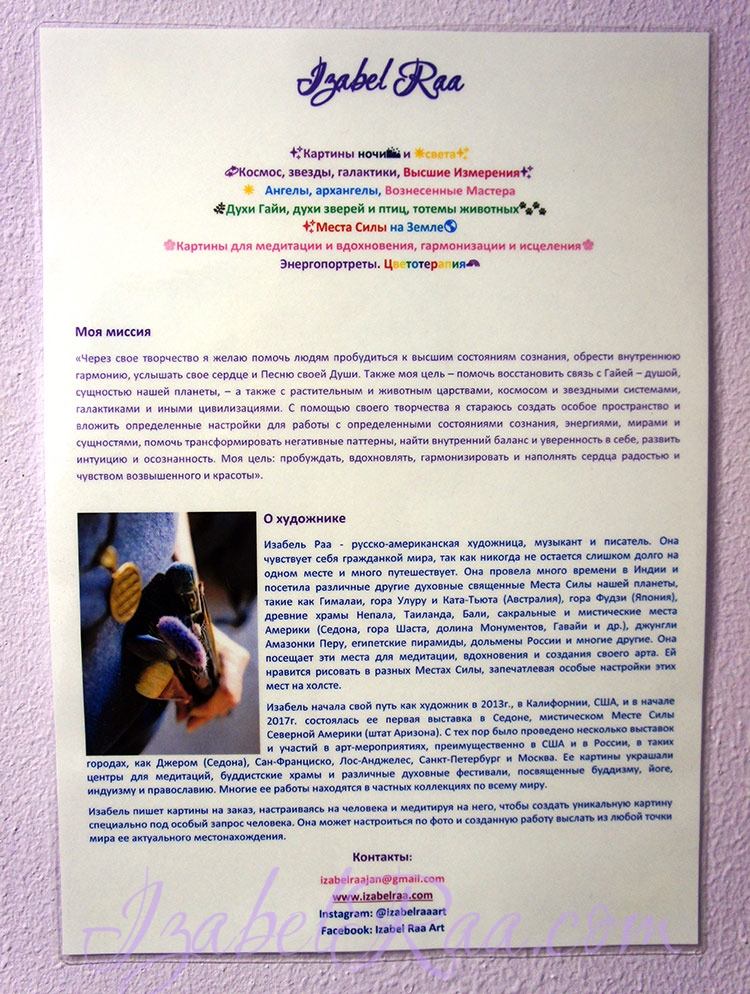 Presented paintings:
1. "Archangel Michael. Shining Light of Purification and Protection from Negative and Destructive Energies"
2. "Magic Forest Near Villa "Sea Chalice"
3. "Star Symphony Over "Sea Chalice"
4. "Radiance of Light Over Black Sea Shambala"
2021
January-April, 2021

Los Angeles, California, USA
`
Participation in the Virtual Exhibition and the Zoom Event "SoulRise" at the Lark Gallery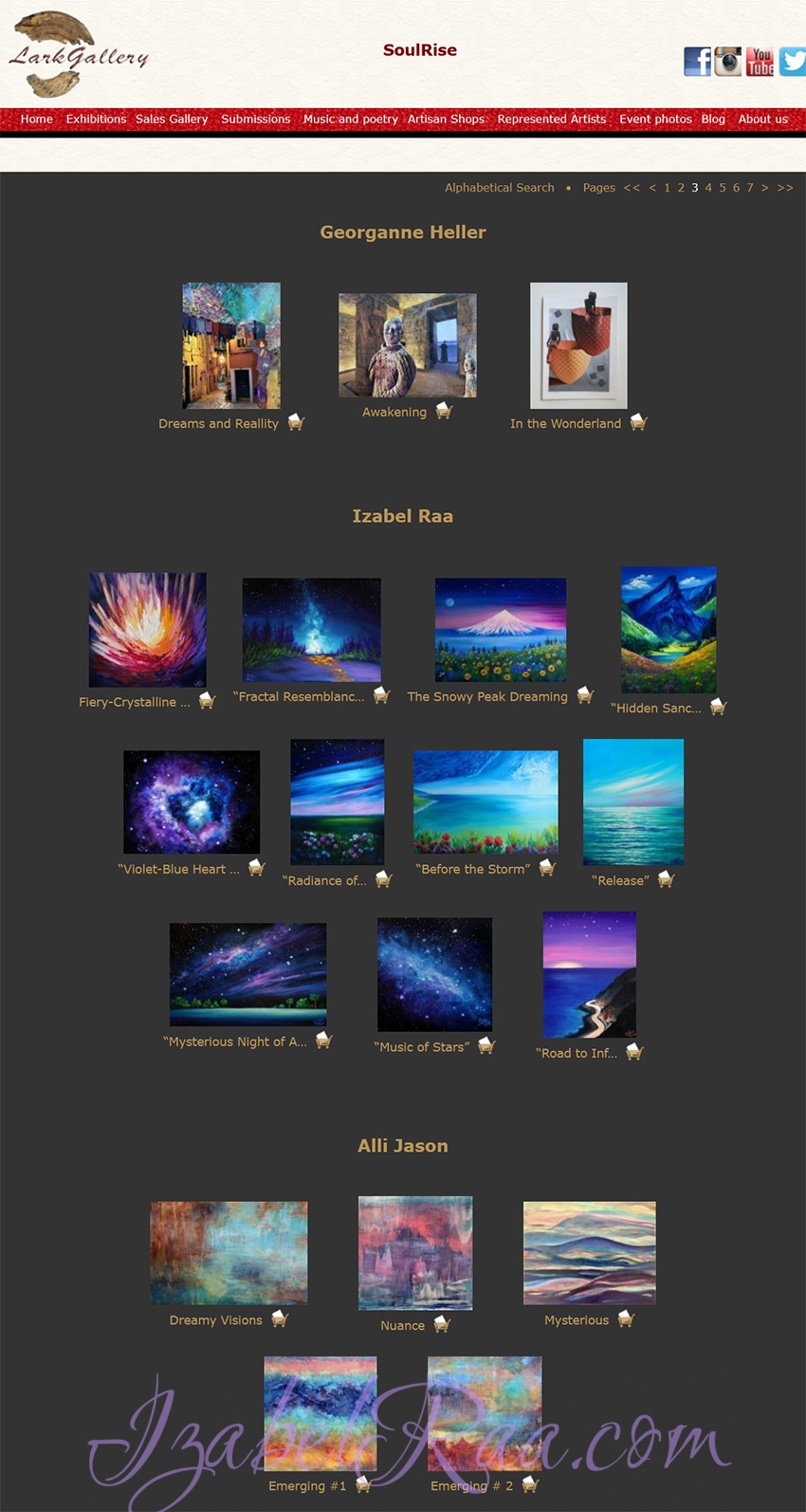 Publications:
Interview with Artist: Izabel Raa (LarkGallery)
Source

Публикации:
Интервью с художником: Изабель Раа (LarkGallery)


June, 2021
Publications:
Summer SoulRise Special Issue 2021 / SoulRise Exhibition (Art&Beyond magazine)