"Sirius". Oil painting on canvas panel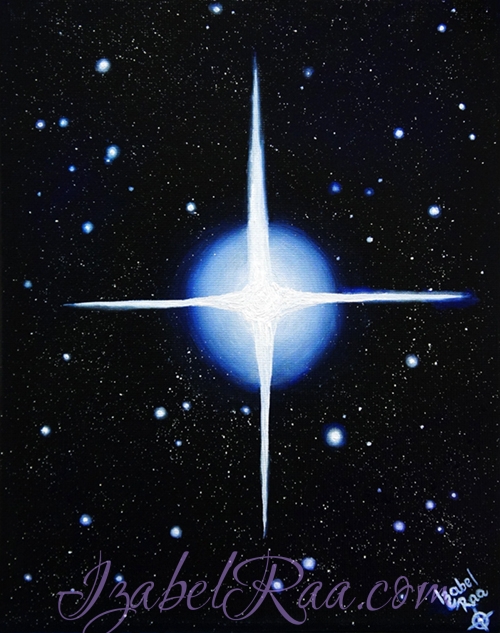 "Sirius"

Oil painting on canvas panel
8″x10″ (20 cm x 25 cm)
© Izabel Raa, 2019
This painting has been created during the night in the period of the Spring Equinox 2019 and the Full Super Moon. This painting is a sort of a channeling with the Sirius star system and its civilization.
Available as:
– giclée, printed on canvas (on demand; same size or smaller),
– similar painting commission (any convenient size).