"Solstice-2017". Oil painting on canvas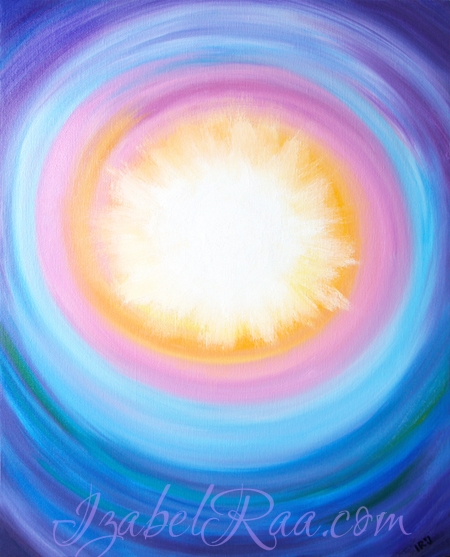 "Solstice-2017"
Oil painting on canvas.
16″x20″ (40x50cm).
© Izabel Raa Jan, 2017
The painting was created on the Summer Solstice (21 of June, 2017), the longest day of the year in the Northern Hemisphere in terms of daylight.
Moscow, Russia. 2017
This painting has been exhibited in Los Angeles during the Budart Meditative Art Festival, 2017.
Available as:
– giclée, printed on canvas (on demand; same size or smaller),
– similar painting commission (any convenient size).