"The Will for Life". Energy Portrait of Alexey.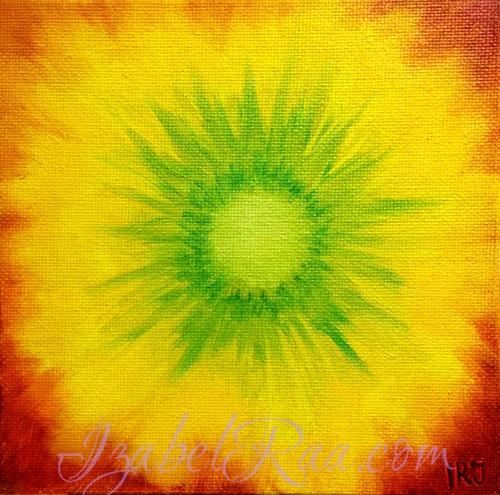 "The Will for Life". Energy Portrait of Alexey.
Oil painting on canvas panel
6″x6″ (15×15 cm.)
© Izabel Raa Jan, 2017
Available as:
– painting commission of personal energy portrait (any convenient size).
Review on the painting: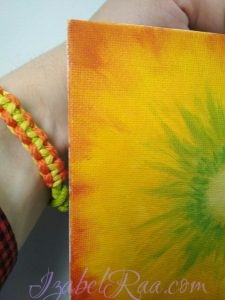 "It is unlikely that there could be a person, except me, who could see in this portrait a documentary photograph. But for me it looks exactly like that. Now I'll tell you.
Once in one shop I found three laces, hanging next to each other. Orange, yellow and lime-green. And I so liked this combination of colors! Optimism, liveliness, immersiveness in the vortex of fruitful activities, joy and excitement. Well, just an explosion of feelings. I wanted to weave a bracelet for myself with those colors.
At that time, Izabel offered to order an energy portrait painted by her. And I was so curious how she sees me, that I could not resist the temptation. We made arrangement. And once I get a text message from her that she is going to paint my portrait and asks me to tune in and to not think.
Time goes by, the attention starts to fly off. From time to time thoughts go to the bracelet that I want to make and how it will look like. I try to switch attention back, but it's very hard. And then I get the message from Izabel:
"You are so colorful! So much orange and yellow :)"
(.. !!!!! .. But… How did you know? !!!!)
"Uh … You know, these colors chased me the whole last week …"
"And green did not chase you?"
"…👀 "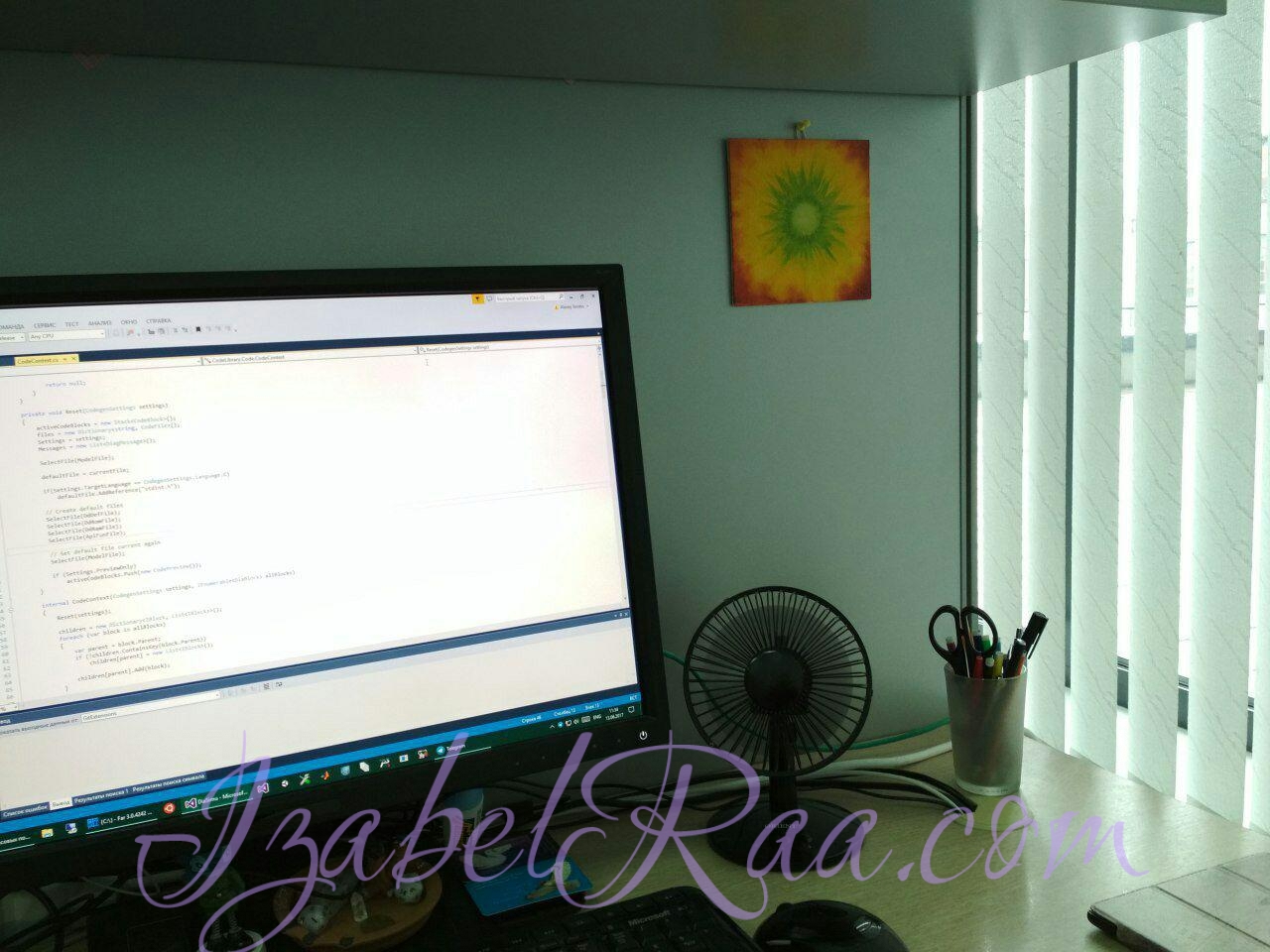 "Lime-green", Izabel clarifies.
"Exactly…"
I was stunned. How could she see these colors so clearly?!
I experienced rapturous astonishment and joy, as from a gift that I really wanted, but could not believe that it was possible …
This autumn in Moscow was especially gloomy. And the first half of winter was not better. If not this painting, I might not have kept that summer feeling of joy of life. The lime-green sun illuminates me with a joyful orange-yellow light. And I smile at it :)"
Alexey Sirotin, Moscow, Russia